Hitachi pack new HDTVs with 500GB hard-drive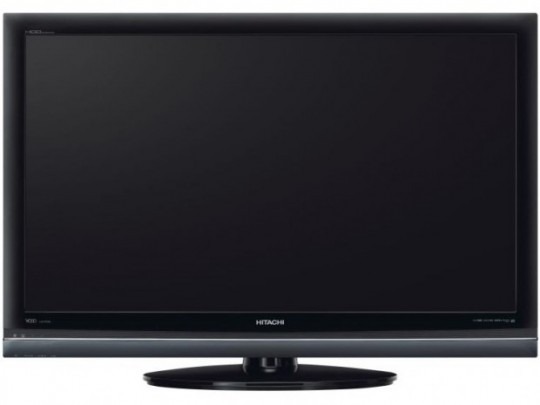 Hitachi have unveiled five new HDTVs, each of which includes a 500GB hard-drive for local storage of recorded programming or downloaded content.  The sets – three plasmas, ranging from 42- to 50-inches, and two LCDs, at 37- and 42-inches – slot into the company's endearingly-titled Wooo TV range, and all support Full HD 1080p.
They also support DLNA media streaming, and have an i-VDRS slot.  There's also automatic brightness control, and users will apparently be able to record up to 400hrs of HD content onto the internal drive.
The three new plasmas will arrive in Japanese stores on September 10th, priced at $3,000, $3,500 and $4,000 for the 42-, 46- and 50-inch models respectively.  They'll be followed by the LCD duo in October, priced at $2,500 and $3,000 for the 37- and 42-inch sets respectively.  No word on a US or European release.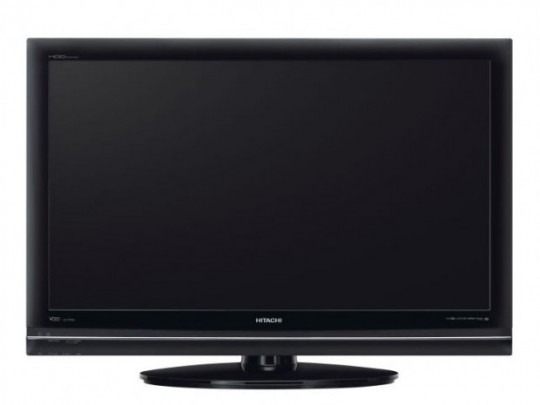 [via CrunchGear]