Hitachi CP-X809J & CP-WX410J super-bright projectors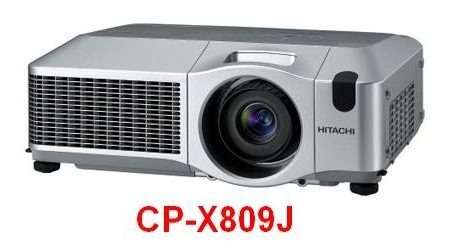 Hitachi Japan have announced two new projectors, the CP-X809J and the CP-WX410J.  Intended for business use rather than home entertainment, the projectors still could appeal to individual users not least because of their brightness levels.  The WX410J comes in at 3,000 lumens, while the X809J raises the bar even further at 5,000 lumens.
Resolution is 1,024 x 768 for the X809J, while the WX410J shifts that up to 1,280 x 800.  The former also has a single 10W mono speaker, while the latter finds space for four 4W stereo speakers.  Both use inorganic LCD panels which promise longer color life.
Available in Japan on December 1st, the CP-X809J will be priced at 819,000 Yen ($8,513) while the XP-WX410J will come in at 365,400 Yen ($3,798).  No word on any launch outside of Japan, however.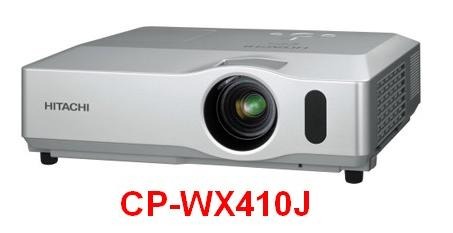 [via CrunchGear]