Here's Why Apple Doesn't Care About Slumping iPad Sales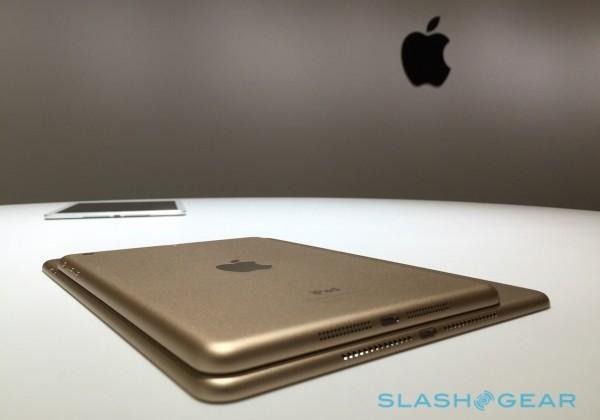 Earlier, we told you about Apple's device sales this quarter. Their total sales were impressive but iPad sales were way down, dipping 22% over last year. In taking questions from investors, Apple CEO Tim Cook commented on the iPad sales performance issues. Cook says he's still bullish on the iPad, but not for the reasons we might think. The Apple CEO was also pretty grounded about their expectations, and noted that when it comes to tablet turnover, they're pretty uncertain how we'll react.
As far as the actual sales dip, Cook pointed out that the first-time buyer's rate — that of those consumers who had no tablet ahead of the iPad — was at 50-70%. To Apple, that suggests that though the iPad market is down overall, their insurgence into the hands of new customers is profound.
Cook also said Apple can't predict how we'll react to their products over time. Better performing devices tend to have a sticky effect, and when older iPads run newer software well, we've got no reason to update our hardware.
Cook said "iPad has a great future", and that statement was focused on emerging markets and new users. So whether or not you buy an iPad Air 2 to replace your iPad Air isn't really important right now — but your friends and family that don't have a tablet are.