iPad Air 2 and iPad mini 3 -- should you upgrade?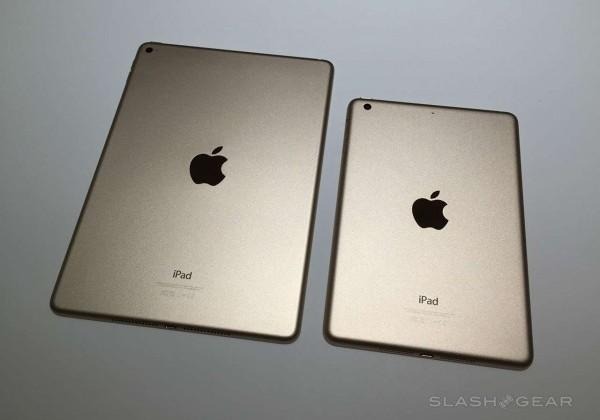 With two new iPad models being announced today, there's one overriding question: should I upgrade? If you're reading this on an iPad, you might be wondering if it's worth plopping down some cash at the Apple Store for a new iPad Air or iPad mini. There's a lot of cool stuff, but the top-end 128GB iPad Air 2 with cellular connectivity starts creeping into the Macbook Air price range. That's a lot of cash, especially if you've got an iPad you're happy with.
mini 3 or mini 2?
The iPad mini 3 doesn't bring you much that the iPad mini with Retina doesn't (now called the iPad mini 2, by the way). Unless you're really into Touch ID, that is. I will say from personal experience that going from an iPhone 5s that has Touch ID to an iPad mini 2 that doesn't gets annoying — but not so much that I want to go out and buy a new iPad mini 3.
Aside from Touch Id — which is handy, mind you — nothing has changed with the iPad mini. The A7/M7 processor is still there, and the specs are identical, right down to dimensions of the tablet itself. The camera, screen, WiFi connectivity, and sensors are all the same.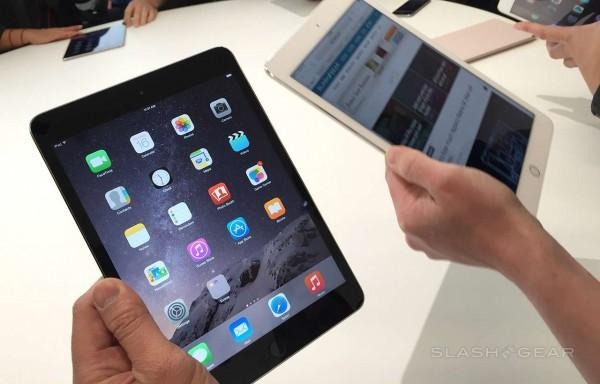 Well, you get the gold option, too, but is that worth a $100 premium? Is Touch ID worth spending an extra $100? You should also probably ask yourself how much memory you need. The iPad mini 3 has no 32GB option, but the mini 2 does.
For the 16GB iPad mini, you'll spend $399 for the mini 3 and $299 for the mini 2. A 64GB mini 3 sets you back $499, while the 32GB mini 2 runs $349. The mini 3 also has a 128GB option for $599. Cellular connectivity is an extra $130 across the board for both models.
Unless you really want Touch ID, a gold option, and more than 32GB — the iPad mini 3 isn't a strong enough reason to "upgrade".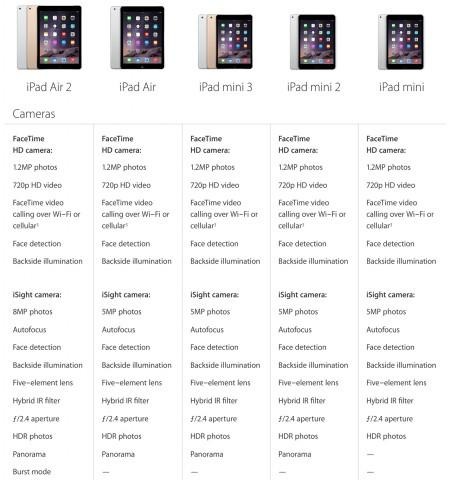 Air 2, or just plain Air?
Like the mini fiasco we just covered, the Air 2 is an equally minimal update. Apple did manage to make it thinner than the iPad Air, which is a feat itself. That means the screen is now laminated, and lacks any air space. An anti-reflective coating is also a neat addition.
The iPad Air 2 also has the latest A8 processor, and the M8 coproccesor to go with it. The camera is improved, and is essentially the same camera found on the iPhone 5S. With that, you get the option for burst-mode shooting and slo-mo video, too.
Like the iPad mini memory, the iPad Air 2 has the same 16/64/128 options — and gold, don't forget gold. You also get Touch ID, which as we mentioned before, is handy for not having to think twice when downloading an app or logging into 1Password.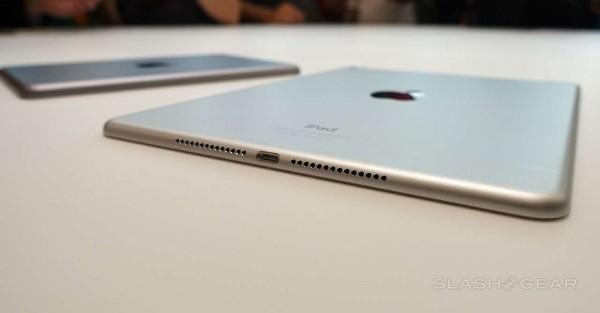 Touch ID will become handy moving forward, too. Apple made the feature a bit more open with iOS 8, so look for more apps to take advantage moving forward. The day when Touch ID is the go-to is a long way off, though.
So here we go — do you upgrade? The iPad Air 2 is slightly thinner, has a better camera, different memory options, and Touch ID.
The screen is laminated, but the resolution is the same. The sensors and connectivity go unchanged, too. It's thinner with Touch ID, different memory, and gold. That's really it.
As for pricing, it's literally $100 more than the iPad mini across the board. A 16GB iPad Air 2 will cost $499 compared to the $399 you'll spend for the iPad Air. A 64GB iPAd Air 2 hits $599, while a 32GB iPad Air is $449. the 128GB iPad Air 2 is $699, and cellular connectivity is $130 more across the board.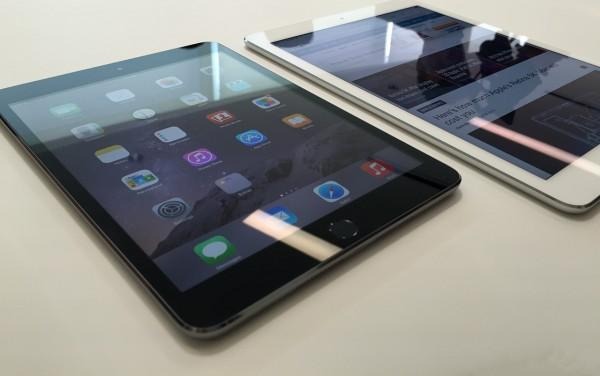 "So there's no reason to upgrade?"
Again, unless you somehow plowed through 32GB on your current iPad, I'd say no. Touch ID is really handy, but I can't see how spending $400 or more on a new tablet just to have that feature is reasonable. We're still waiting on more apps and mobile websites to use Touch ID, so right now it's more a matter of convenience than necessity.
The iPad Air 2 has some neat upticks, like the camera, but I'm no proponent of tablet photography. Thinner is neat, but the screen is the same — and I really don't think you'll curse yourself over an iPad Air that's 1.4mm thicker. An A8/M8 processor in the iPad Air 2 is cool, but not really a massive uptick as far as we can tell. We'll wait to see benchmarks, but even then — I can't see it being a big enough reason to upgrade. Apps run just fine on an A7/M7 duo.
My call: save $100 and get last year's model. You might even see them go on sale over the next week or so, so be on the lookout.