Here's how you'll charge your Pebble smartwatch (and it's pretty slick)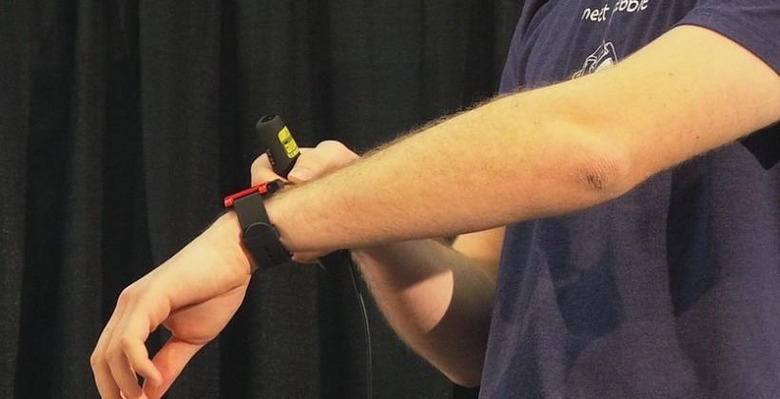 Pebble has given Kickstarter supporters something to look forward to this week thanks to its freshly-revealed ship date, but with that out the way the company is filling in some of the hardware and software gaps. Next up is how you'll charge the smartwatch, an interesting topic given Pebble is also waterproof. In fact, it's a neat little custom USB cable.
That has a standard USB plug on one end, and a magnetic plug on the other which clings to the side of the watch. That allows Pebble to avoid any unnecessary openings to the watch, ensuring it'll keep working even if you wear it in the shower or drop it in your drink.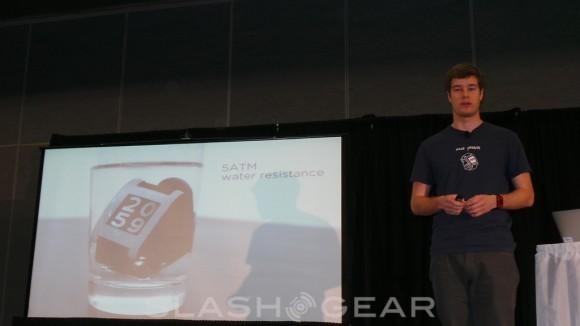 It's actually water-resistant to 5ATM, which is enough for a little swimming though not diving. Whether you'd actually have your smartphone nearby – Pebble hooks up via Bluetooth to pull over notifications – is questionable, however.
Of course, while a proprietary cable solves one problem – how to make the watch water-resistant – it also opens up another, i.e. the fact that you'll need to carry it around specifically if you want to recharge the smartwatch on the go. The lack of standard microUSB flexibility is offset by the lengthy battery life, however.