Here's how Windows 10 will roll out in waves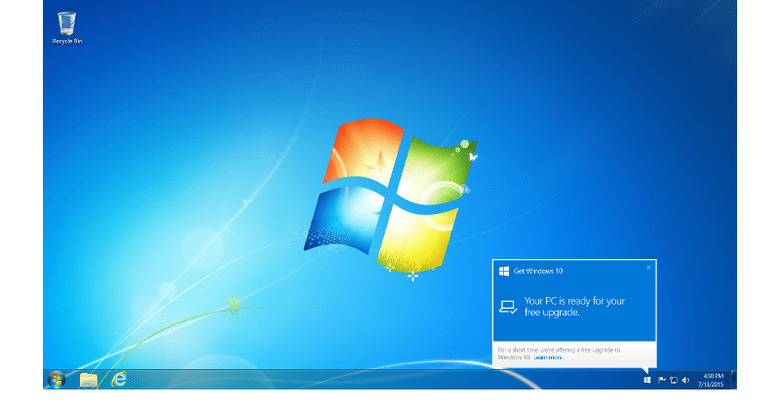 We barely have a month before Microsoft opens the floodgates, unleashing Windows 10 to the world. Naturally, everyone at Redmond is busy preparing for the release but it also wants its customers to be well prepared as well. Now the company is sharing how the Windows 10 release will proceed. Although July 29 is the appointed day, a lot will happen before and after that date. Whether you're an end user or a business partner, there is a Windows 10 version for your and a date when you can get it.
Microsoft will, of course, give OEMs preferential treatment. However, the company will prioritize those that are yet to put out new devices. This means that the actual first batch of Windows 10 builds will go out to manufacturers who will be putting out fresh new Windows 10 devices ASAP. Some have already announced laptops and PCs that will launch at the same time as Windows 10 and will, of course, come with it pre-installed.
After that, it will be retailers' turn to get a copy. These will be a Windows 10 build that is geared more towards upgrading devices that have been sold with Windows 8.1 installed but can be upgraded to Windows 10. Microsoft will also be distributing stickers that retailers can put on products that have already been tested to be compatible with Windows 10.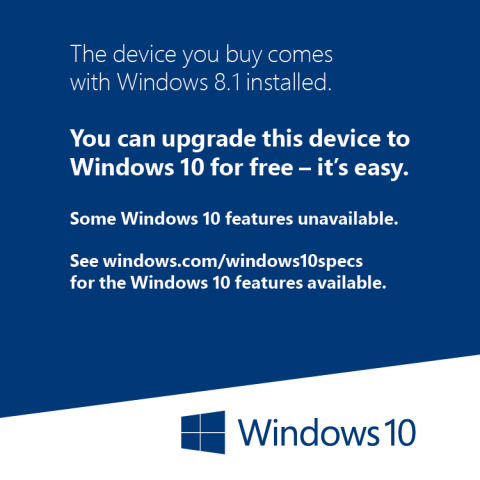 And then the July 29th day will arrive. Of course, not everyone will get the update all at the same time. The update will roll out in waves, starting first with Windows Insiders before making its way to mere mortals. Business customers will also be serviced at this period, with Windows 10 Pro available starting July 29 as well. There will also be Windows 10 Enterprise and Windows 10 Education available for volume licensing.
One thing that Microsoft wants to emphasize in the Windows 10 rollout is its new found theme of delivering Windows as a service. This is basically a fancy way of saying that Microsoft is committing itself to delivering continuous innovation and security updates to Windows 10 after its release, instead of time-based batches of patches and service packs as was the previous tradition. It also means that this could very well be the last version of Windows this generation will see.
SOURCE: Microsoft