Windows 10 said to be Microsoft's final Windows OS version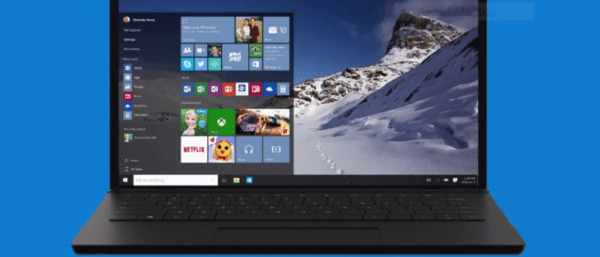 Windows 10 is on the horizon, and with its launch, Microsoft will be challenging the way you think about the operating system. Microsoft plans to run Windows more like a service and less like a traditional OS, where users are always waiting for the next big version to roll out. Microsoft announced at its Ignite conference this week that Windows 10 will be the last version of Windows. Microsoft has no plans to let Windows 10 become stale. On the contrary, it plans to keep Windows evolving with regular improvements and updates.
Microsoft seems confident in its new direction for Windows. According to a company spokesperson,
"We aren't speaking to future branding at this time, but customers can be confident Windows 10 will remain up-to-date and power a variety of devices from PCs to phones to Surface Hub to HoloLens and Xbox. We look forward to a long future of Windows innovations."
The future of Microsoft Windows will lie in updates as opposed to big, spaced-out releases of shiny, new versions. It's likely that the updates will roll out as needed instead waiting for a designated day of the week, because Microsoft has effectively killed "Patch Tuesday." Windows 10 is split into different OS components so its built-in apps and Start Menu can be updated independently from the core OS.
Creating "one OS to rule them all" is no small affair. Microsoft will need to make sure that the OS can run across all kinds of devices. It seems unlikely that it will be Microsoft will never release another OS. Even if they pump updates to the system, it can't anticipate the direction in which technology will dictate the needs of a future OS. For example, Windows 8's touchscreen interface is something that would not have been imagined before touchscreen laptops and tablets became ubiquitous.
This isn't the first glimpse into Microsoft's incoming OS. We can expect more deeply integrated functionality from Cortana in Windows 10. The new OS will also revamp the way users watch videos and music as Microsoft is doing away with its Media Center in Windows 10. It turns out that active development on the feature ended all the way back in 2009.
Source: The Verge