Here's how Sony will apologize for PlayStation downtime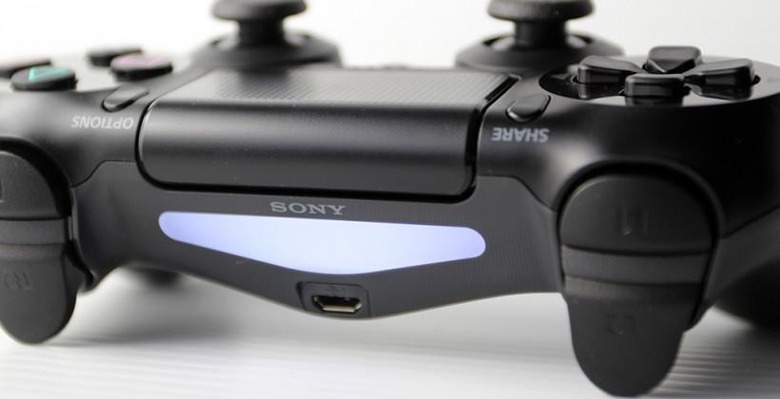 Sony is hoping to pacify PlayStation gamers frustrated by the PSN downtime over the holidays, apologizing for the gaming network being offline, and offering free service and cheaper games as a mea culpa. Having seen the PlayStation Network brought down by hacking group Lizard Squad on Christmas Day, and then taken several days to bring it back to life afterwards, Sony is automatically adding five days of PlayStation Plus service to all subscribers or trial users impacted on December 25th. Meanwhile, there'll be a discount on games sometime this month, though it's unclear whether PS3 and PS4 owners will be suitably placated by it.
Described by Sony as a "limited time" offer, the discount will consist of 10-percent off any content purchased in the PlayStation Store. On the plus side, any PS Store downloads will be covered in the deal: whether games, gaming add-ons, or season passes, or TV or movies.
On the downside, the discount will be a one-time thing. Once you've used the code, that'll be the end of it: it's not a permanent cut for whatever period Sony runs the promotion for.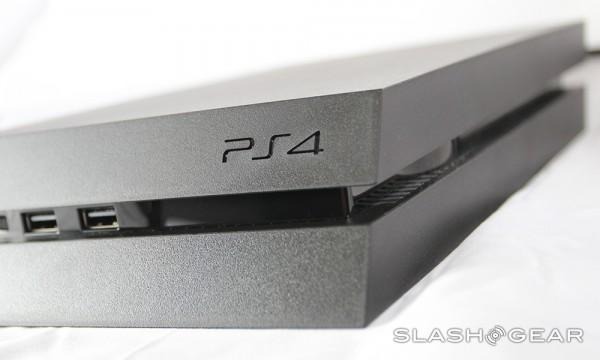 As for the PlayStation Plus extension, that will be available for anybody who either had an active subscription on December 25th, or who was taking part in a free trial of the service at that point. If gamers have already let their subscription or trial lapse by the time the extra five days are set to be added, then they'll get it as a standalone access period.
Of course, if you received a PlayStation 4 on Christmas Day itself, you may well have struggled to even activate a PlayStation Plus trial in the first place.
While it remains to be seen what the long-term impact of the outage will have on Sony's bottom-line, the goodwill gesture seems to have divided opinion among gamers.
Some are content with the offer, measuring it against the level of compensation offered back in 2011 when service was down for around a month. On the flip-side, others see it as borderline-insulting, especially those who were unable to activate PlayStation Plus trials and thus won't get the extra days.
SOURCE Sony