Here's how much Samsung's Gear VR will cost you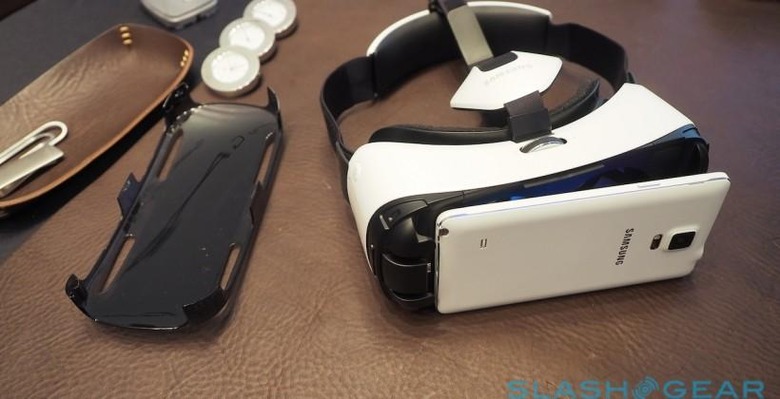 Samsung already told us that its Gear VR Innovator Edition headset was headed to stores in early December, but now software partner Oculus has confirmed just how much the virtual reality wearable will cost. Two options will be available to developers hoping to get in on the VR coding, with the entry-level Gear VR package priced at $199. That nets you the headset itself, while the Oculus Mobile SDK is a free download that Oculus has already thrown up for grabs today.
The Gear VR has a few physical controls of its own, as well as a touchpad for navigation. Spend $249, meanwhile, and Oculus and Samsung will throw in a Bluetooth gamepad, too.
Pre-registration is open from today for those interested in the hardware, though deliveries aren't expected to begin until next month.
Left unpriced and with no current availability details is Samsung Project Beyond, a mobile 360-degree camera
rig that Samsung says is the ideal companion to Gear VR. Capturing a full perspective view in a single shot, Beyond not only can be used to record content for distribution later, but to stream video in real-time to someone wearing Gear VR.
According to Samsung, Beyond is "a very early stage prototype," and so we may have to wait some time to get our hands on it.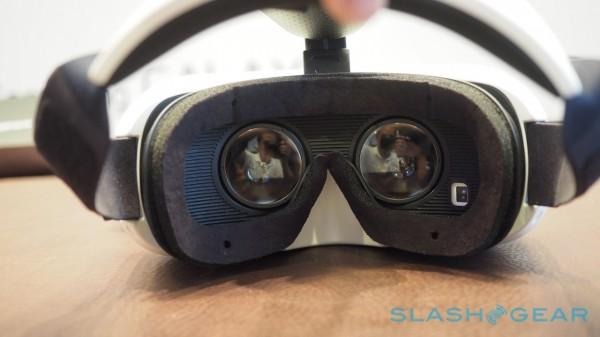 Of course, just the Gear VR on its own won't do you much good, seeing as how it's in effect just a shell. Needed inside is the Galaxy Note 4, which docks at the front and then lends its display, processing power, and speakers to the headset.
That will run you around $300 with a new, two year agreement, or in the region of $750 if you're buying off-contract.
In total, then, if you're willing to sign a deal with AT&T, Verizon, or others, you're looking at $500+ to get started with Gear VR. With Oculus VR and Facebook yet to confirm exactly how much the eventual consumer edition Oculus Rift will cost, all we have to compare Samsung's system to is the Oculus DK2 developer kit, which comes in at $350.
SOURCE Oculus VR