Here are the first new Shenmue 3 screenshots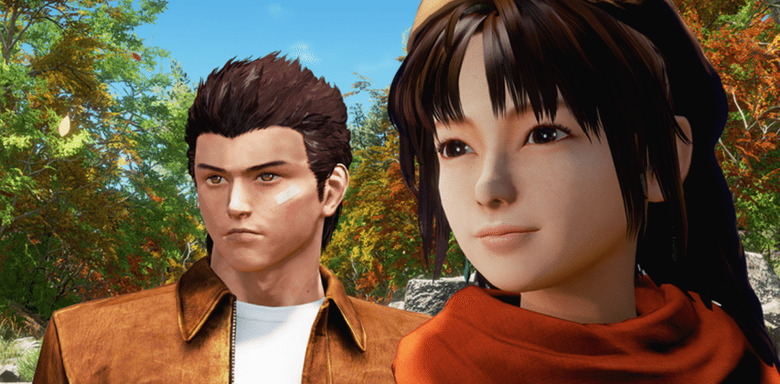 Remember Shenmue 3? The game that was seemingly announced out of nowhere at E3 last year and went on to smash a number of Kickstarter records with its crowdfunding campaign? Well, creator Yu Suzuki has taken a break to step out and prove that work is still progressing on the $6.3 million-funded project with a handful of new screenshots. Suzuki and his team were present at the Monaco Anime Game International Conferences (MAGIC) event in, well, Monaco, today to give a presentation.
The developers shared five new Shenmue 3 screenshots, which they admit are still work in progress, but offer a good representation of the game's world will look like. The environments are beautiful and incredibly detailed, an impressive feat considering Suzuki only began working on the game in earnest after the Kickstarter campaign.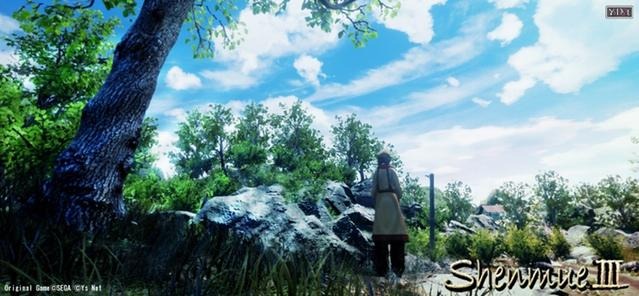 The crowdfunding campaign originally had goal of just $2 million, which they earned in what seemed like no time. The final total of $6,333,295, pledged by 69,320 backers, went on to set a record as the website's most-funded video game.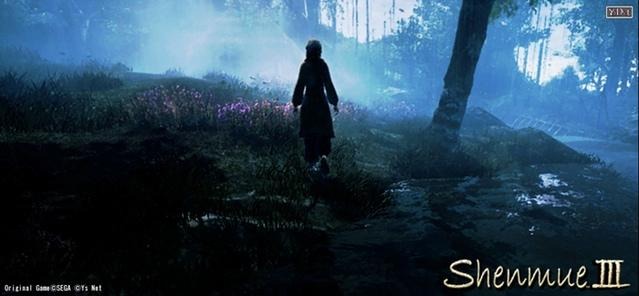 All of the art and video presented in that campaign was merely concept work, however, and the description of game's ambitious, open world left some wondering how it could be made with such a relatively small budget, not mention its release date goal of December 2017. Turns out Suzuki and his team are also receiving significant funding and publishing support directly from Sony, which explains why the game's E3 announcement was made during the PlayStation 4 presentation.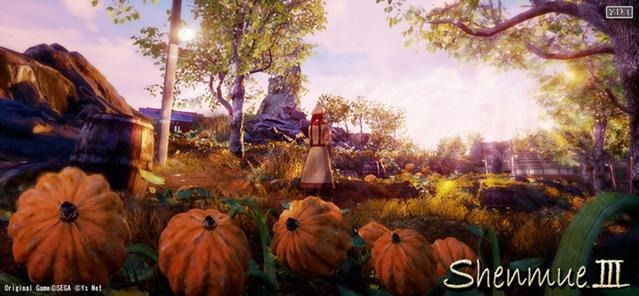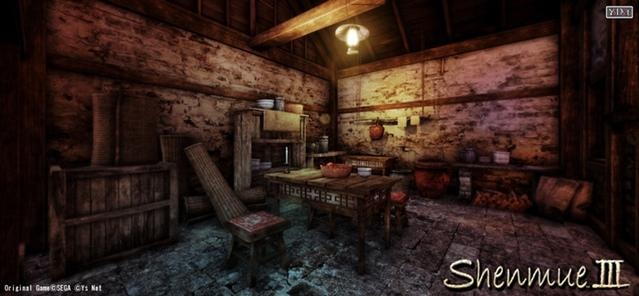 Shenmue 3 is now planned for release on both the PS4 and PC. Hopefully it won't be long before we get more new media or even a sample of gameplay.
SOURCE Kickstarter, PlayStation/Twitter