Help is on the way: Arkham Knight PC interim patch in August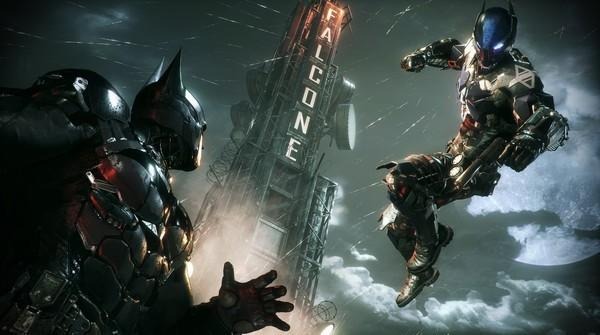 Rumor has it that Batman: Arkham Knight for PC won't really be fixed until around September. Whether that is true, it seems that the publicity of that leak has spurned Warner Bros. and Rocksteady into action. Over at its Steam Community page, the publisher announced that it will be releasing a patch as early as August. But don't get your hopes up too high. This one was clearly labeled an "interim" patch, hinting that the main patch that will bring a close to this chapter is still to come.
By August, it would have been nearly two months since the PC version of this Batman game was pulled from store shelves. That is never a good indicator for a game, especially a high-profile triple A title like this. Delays are not uncommon in the gaming industry, but a game that gets pulled out and remains unavailable for months is definitely one of the worst cases.
Warner Bros. says that the patch in August will address many of the problems they have listed last month, which include support for faster than 30 fps frame rates, performance issues, and graphics card drivers. Note that they say "many", not "all". Warner Bros has also yet to specify exactly which ones, which is promises to do in the coming weeks.
The biggest question right now is whether this interim patch will be enough to put the game back on sale. Chances are, no. If this still isn't the patch that patches all holes, Warner Bros can't now afford to put out a half-functional game considering all the scrutiny it is already enjoying at the moment. So it looks like we're still on track for a major fix, and hopefully re-release, this upcoming Autumn. Australian Autumn, that is.
SOURCE: Steam