Batman: Arkham Knight PC Fix Still Months Away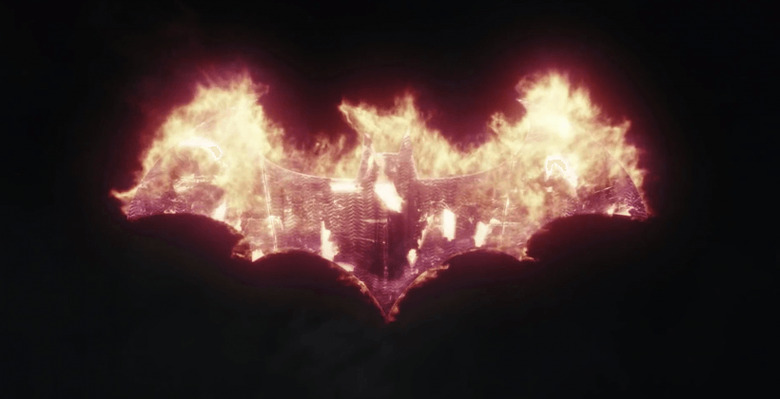 Those are the words that no gamer wants to hear, especially after having invested, both financially and emotionally, on what should have been a blockbuster title. But alas, that seems to exactly be the case with Warner Bros. and Rocksteady's failed attempt to bring Batman to the PC. According to a leaked email from a retailer, a fix for the almost atrocious PC port is still a few months coming, which, for the sake of sanity and world peace, we'll presume to be September this year.
The entire fiasco has probably reignited some of the old PC vs console wars, with PC gamers feeling a bit left out, if not disenfranchised, because of how consoles have become top priority for many developers and studios and how PC ports like Batman: Arkham Knight end up not worth the money or the time at all. To be fair, Warner Bros immediately pulled out sales of the PC version to prevent further spreading the damage and has assured likely irate PC gamers that they, together with game developers Rocksteady, are working on a fix.
That, however, might still be a long time away. A leaked internal email sent to the staff of EB Games in Australia revealed just how long that would take. They are sending all their stocks of the game back to WB. Why? Because according to them the "latest information from Warner is that the updates won't be available until Spring."
Now, "spring" is a very relative term. In the land down under, that begins in September, which is but two months away. That might feel too long until you examine the alternative. Springtime in the US starts in sometime in March. Next year, that is.
Presuming Rocksteady and friends are frantically trying to fix the mess, as we imagine or hope them to be, two months represents an inordinate amount of work. Even more, it hints at the severity of problems that the initial release had in the first place. Perhaps it also explains why Warner Bros knowingly, according to leaks, released a broken PC version. Fixing it would have taken months, and they would have missed a window of opportunity for the console versions, which are working just swell.
VIA: Kotaku