HBO's Game of Thrones continues to smash piracy records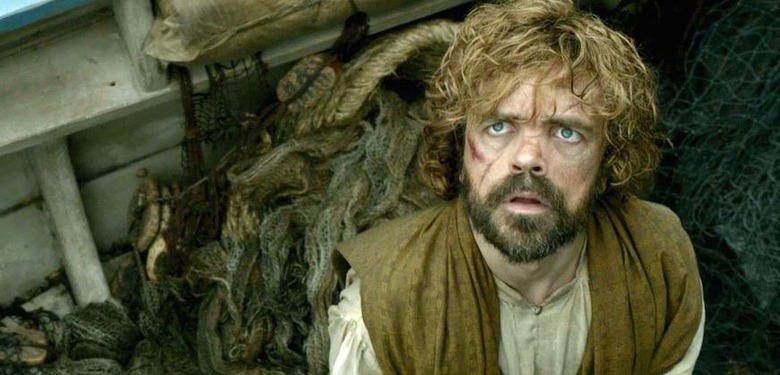 HBO seems to have one of the best problems that a television network could have. Their mega hit Game of Thrones continues to break internet piracy records, and the show gets more viewers from illicit methods than many other TV shows get legitimately. It must be some form of a compliment when fans of the show who don't have HBO will do anything they can to catch the latest episode. And in fact it's the latest episode that once has once again set a new piracy record.
The most recent Game of Thrones, episode 6 of season five, was downloaded more than 3.5 million times within the first 24 hours after it aired. That number comes from Excipio, a piracy-tracking company, who detail that that's 3.5 million individual users across a number of file-sharing websites. The previous record was set only a week prior, when episode 5 was downloaded 3.22 million times in the first 24 hours.
HBO has tried just about everything it can to give viewers the opportunity to become legitimate subscribers, what with the new HBO Now service that doesn't require a full cable subscription. The HBO Now app for iOS is currently holds 8th place on the list of highest grossing apps.
It's a bit interesting to see that as season five of Game of Thrones progresses, piracy records keep growing. The trend this year started when the first four episodes of the season were leaked online the day before the premiere was to air. That was topped by episode 5, and episode 6 is the record holder. At this rate it seems likely the show will top 4 million downloads by the time we get the season finale.
SOURCE Variety