HBO NOW on Android, coming to Amazon Fire TV, Chromecast soon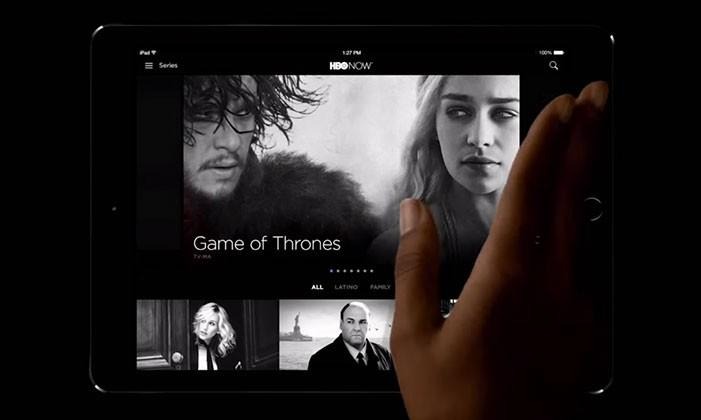 This morning HBO updated their HBO NOW app to work on a wider variety of devices, including most modern Android devices. This widens the number of devices the app works on by a whole lot. Previously only working on Apple devices, this HBO content app now works in Apple TV, iPhone, iPad, Android Tablets, Android smartphones, and the Amazon Fire Tablet lineup. HBO also suggested that they'll be bringing the app to Amazon Fire TV soon alongside a version for Amazon Fire TV Stick and Google's Chromecast.
While the app will be relatively straightforward for Android devices as it is for Apple devices, adding Amazon Fire TV Stick and Chromecast will be a real trick. What it'll do is allow you to pull up a show or movie on your mobile device or desktop/laptop computer and hit a button. This button will send the show or movie to your "stick" connected to your TV, which will then play that program in its entirety.
HBO NOW is a service that sends out the entirety of HBO's premium content library. This includes shows like Game of Thrones and Silicon Valley as well as movies like Birdman: Or (The Unexpected Virtue of Ignorance). Ballers, Girls, and Veep are here too.
What's unique about HBO NOW is its side-stepping of the cable TV industry. Here you're able to get all of HBO's content without the otherwise-necessary cable bills. No longer will HBO be tied down to the bundle. It's on its own now.
We'll expect the Android app to launch within the day – for now it's still in limbo.