HBO GO launches on Amazon Fire TV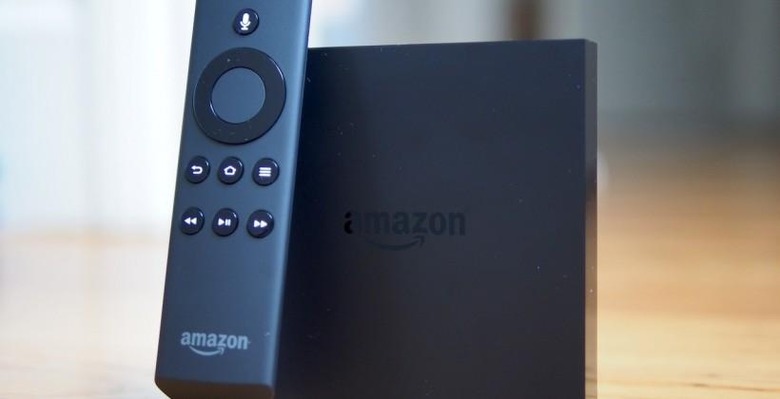 Though it's been launched for some time now on basically every other web TV platform, HBO has finally decided it's time to hit Amazon Fire TV. According to Amazon, HBO is currently working on the HBO GO app for Amazon Fire TV stick as well, bringing their pay TV platform to all Amazon devices. This launch is one of several for Amazon TV, the group suggesting that "Amazon Fire TV app selection [is] up 4x since launch" – that means there are a whole lot more apps than there used to be.
Peter Larsen, Vice President Amazon Devices suggested this week that they were "thrilled" to have HBO GO launching on Fire TV "in time for the holidays." He went on to note that HBO Go was "the most requested service" for Amazon Fire TV – likely since launch.
HBO GO comes to Amazon Fire TV at a time when it hosts "over 1,700 titles" from HBO's archive. This includes HBO series, original films, miniseries, sports, specials, and a load of documentaries as well. And Game of Thrones, of course.
The Amazon Fire TV app collection is now above 700 apps. This is four times the amount of apps that the platform had at launch. You'll find the device has a $79 USD price point through December 28th – after that Amazon suggests it'll change once again.