HAY Sonos One Limited Edition speakers come in three new colors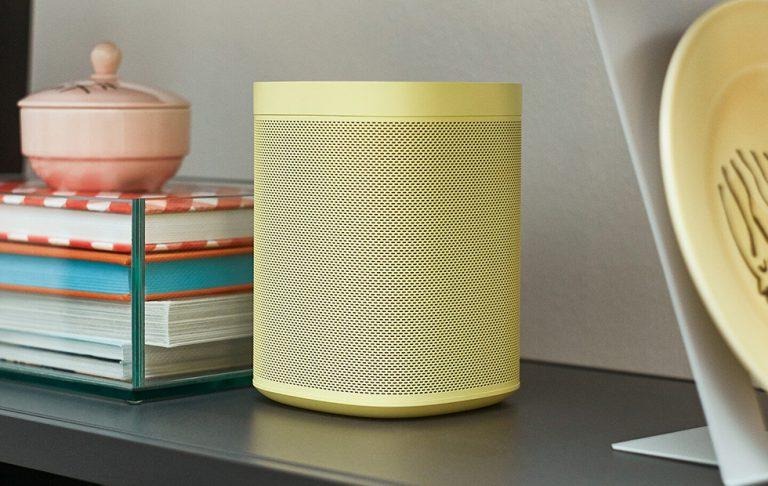 Sonos has teamed with Danish design brand HAY to launch limited edition versions of the Sonos One speakers. The new lineup is called the HAY Sonos One Limited Edition Collection, and it features green, red, and yellow variants of the model. The new colors appear to be a temporary addition to Sonos' catalog, but the company teases that other products may be launched in collaboration with HAY in the future.
READ: Sonos One Review: When Alexa is the DJ
Sonos announced the new speakers today, saying the color range comes from HAY's 2018 palette. The smart speaker, which features Amazon Alexa built-in, was already available in white and black colors, bringing the total number of color options to five. The functionality remains identical among all speakers, though.
With Sonos One, users can trigger and control audio using voice commands with Alexa, and also manage the content using the Sonos mobile app. That app supports more than 80 streaming services, including the major ones like Spotify, Amazon Music, and Apple Music. Sonos One works with the company's other Sonos Home Sound System speakers.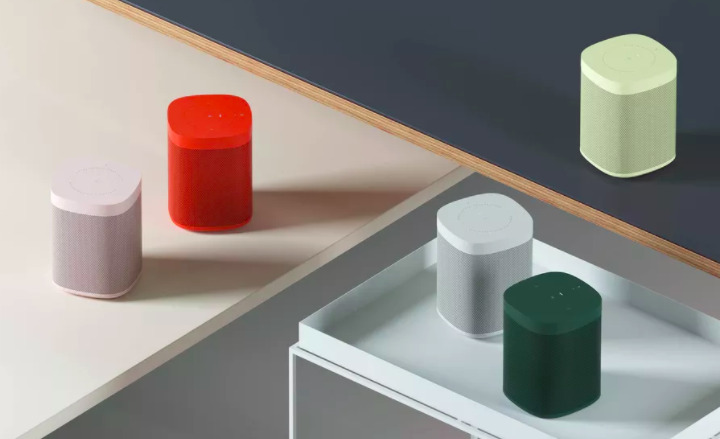 The new Sonos One Limited Edition Collection will come with a higher price tag: $229 USD versus the regular model's $199 USD. The new colors will be available to order starting in September.
SOURCE: Sonos Blog