Hasselblad X1D Leak Reveals Medium Format Mirrorless Camera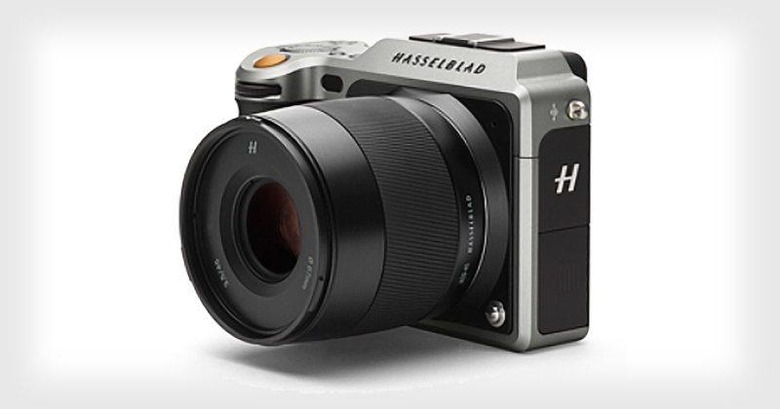 Sweden's Hasselblad, the makers of some of the most high-end, professional-level cameras on the market, has an event coming up, and a few leaked images have given us an idea of what we can expect to be announced. Along with the Moto Mod for Motorola's Moto Z smartphone that was teased a few days ago, it also looks like the company is about to debut the X1D-50c, said to be the world's first medium format mirrorless camera.
The new images include a few shots of Hasselblad's X1D, show a small, compact body that's familiar with most recent mirrorless cameras available today. It features a simple design that matches the company's full-sized cameras, with a mix of black and silver and hint of retro aesthetic.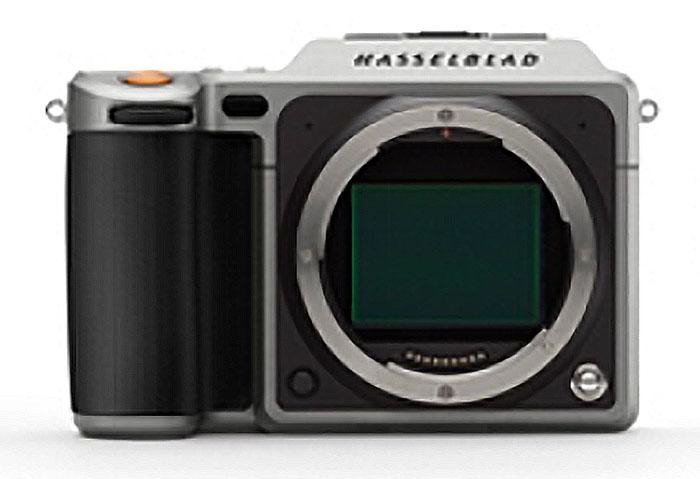 The shot with the lens removed shows a large sensor within the body, which is believed to be Sony's 50MP 44x33 medium format. On the backside is a built-in viewfinder, the LCD screen, and a glance at the camera's menu interface, along with several buttons along the side.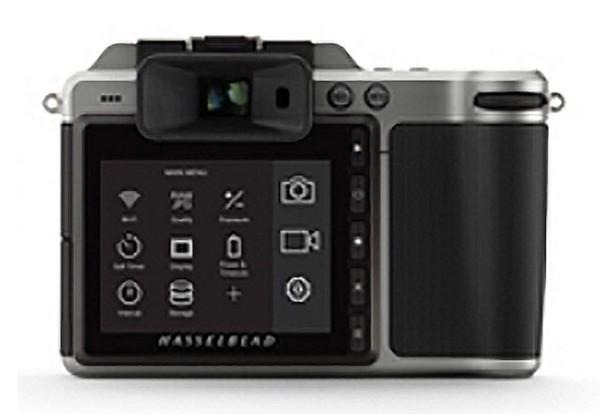 Additional information says two prime lenses will launch alongside the X1D; a 45mm f/3.5, and a 90mm f/3.2. The body itself is expected to be priced at $8,995, while the lenses will be an additional $2,295 and $2,695, respectively. Being able to own the "world's first medium format mirrorless camera" certainly won't come cheap.
SOURCE Sony Alpha Rumors