Hasselblad H6D-400c MS camera produces 400MP 2.3GB images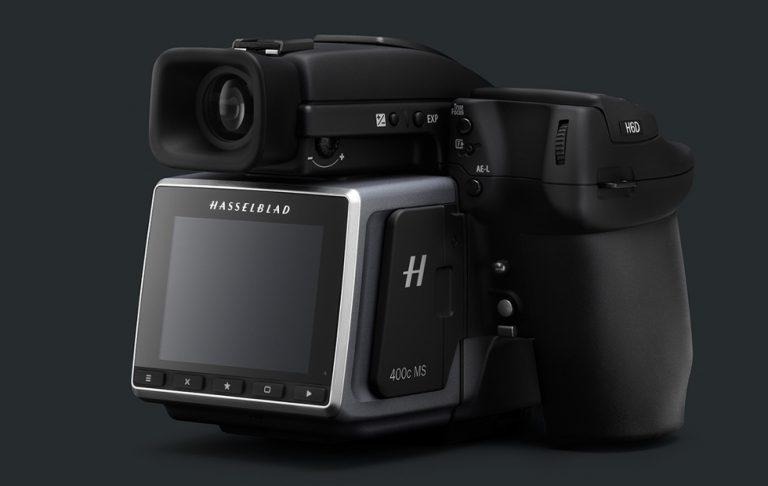 Smartphones have gotten quite good, even great, at capturing moments on the fly, but there will always be room for more professional use cases, from super slow mo to very high resolution images. For those, you'll need specialized equipment, like the new H6D-400c multi-shot camera from Hasselblad. If you thought 2016's H6D-100c was already impressive with its 100 megapixel output, you'll probably be even more impressed with a 400 megapixel 16-bit TIFF image that will take up 2.3 GB of space on your data storage.
Of course, the sensor itself isn't capable of 400 megapixels directly. The H6D-400c actually only has a 53.4 x 40 mm 100 megapixel CMOS sensor, pretty much like the H6D-100c. Its trick is to shift the pixels a bit in certain directions in 6 steps.
But why would you do that? In a normal single-shot image, even a high-quality one, each pixel has one level of color of either red, green, or blue (RGB). To really reproduce the nuances of real-world colors, however, you'll need more than just that. Hasselblad's multi-shot cameras shift the sensor by one pixel for each capture. The H6D-100c uses 4 captures to produce its 100 megapixel image. The H6D-400c increases this to 6 captures for even better results.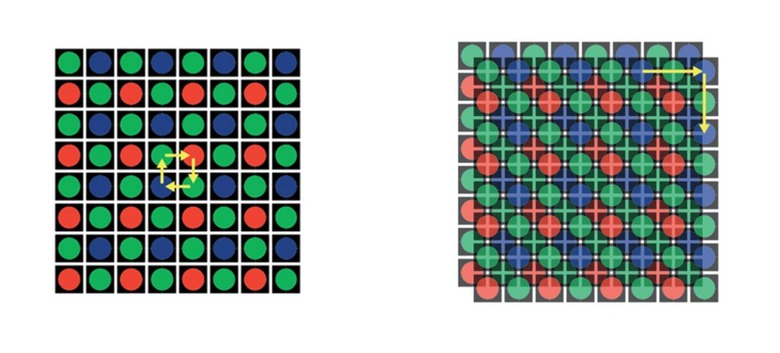 Aside from this multi-shot capability, the H6D-400c is pretty much your regular high-end digital camera. One with a 3-inch 920K dot touch display on the back, HD and 4K UHD video recording capabilities, wireless and wired connections, and support for dual cards, either CFast 2.0 or your regular SD card. While the H6D-400c does have a 6-shot mode, it can also be used for a regular 4-shot mode to produce a 100 megapixel output. Either way, the camera has to be connected to a PC or Mac when using Multi-Shot functionality.
Who would want such a device anyway? It will be a very useful device for those doing art reproduction or preserving cultural artifacts. Which is also why Hasselblad isn't hesistant to slap on a $47,995 price tag on the H6D-400c MS. Pre-orders have started but the camera will ship starting only in March.