Hasselblad H6D medium-format cameras top out at 100MP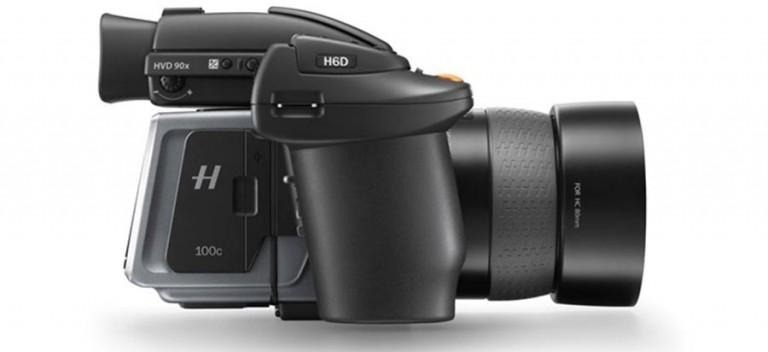 Hasselblad has launched a new pair of medium-format digital cameras, the H6D-50c and the H6D-100c. Both feature a CMOS sensor, the 100c being the 100-megapixel option and the 50c being the 50-megapixel option. Says Hasselblad, its H6D cameras were "completely rebuilt" using new hardware and a new electronic platform, a decision it made over consideration about improving existing H-series medium-format cameras.
The Hasselblad H6D cameras feature USB 3.0 Type-C connectors for fast file transfers, as well as full compatibility with the maker's H lens lineup, though the shutter speed range has been improved, giving users more shooting options over previous models. The H6D cameras have a shutter speed range from 1/2000th of a second to 60 minutes, making it wonderfully suitable for time-lapse and long-exposure photography.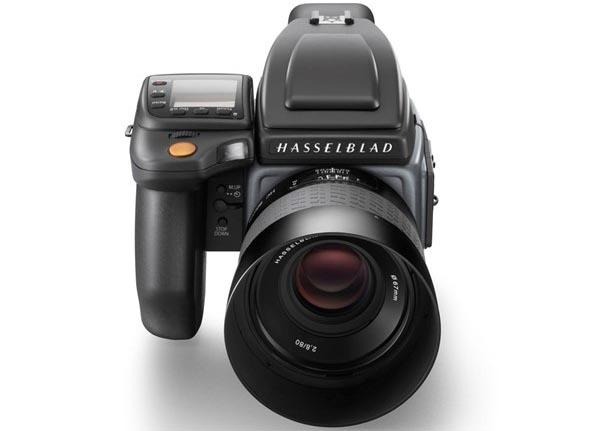 In addition, the ISO range has been increased (over past models), and there are dual card slots — a regular SD card slot and a CFast slot for high-speed and high-capacity storage. One of the most notable features among the new line, though, is the H6D-100c's support for 4K video capture, a welcomed feature in the medium-format market.
Other features include a rear touchscreen LCD and WiFi connectivity; video output is possible via HDMI, as well. Those who use Hasselblad's Phocus, an image processing application, will find it has likewise been updated with some new features that Hasselblad says enable local adjustments, as well as a new GUI for a better overall user experience.
In a statement today, Hasselblad CEO Perry Oosting said:
The launch of the H6D range is the beginning of a year of celebration for Hasselblad. It's fitting that we have returned to our pinnacle medium format camera to showcase the innovation and passion that have been present in every one of our first 75 years. Our obsessive approach to optical quality and precision hand building in Sweden is at the heart of this camera.

We have retained the best and introduced the most relevant – delivering a medium format camera which we believe the Hasselblad user will fall in love with all over again.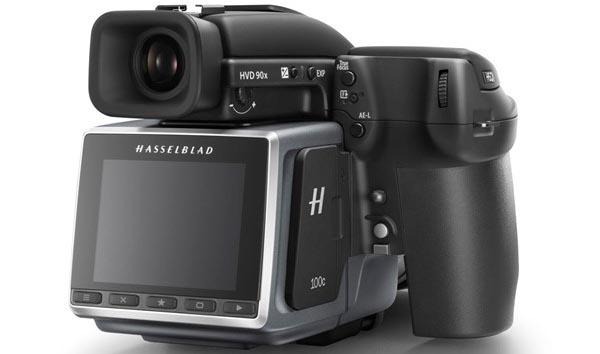 SOURCE: DPR