Harry Potter Wizards Unite Niantic rumor [UPDATE]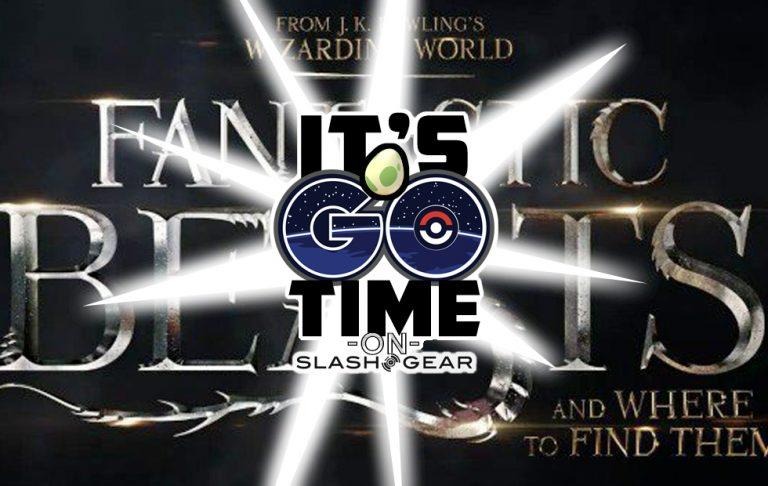 The folks at Niantic are apparently preparing a new Augmented Reality game for the public. This next game is said to ring in the new year with none other than global phenomenon Harry Potter – in a game that's not entirely unlike Ingress or Pokemon GO. Working with the basic data provided by Ingress and Pokemon GO – a dataset that continues to grow – users will be brought into the wizarding world of Harry Potter like never before – if this all turns out to be true, that is.
The first bit of information on this title came from the folks at TechCrunch, who in turn did not give a source for their information – other than to say that the app was "official." They suggested too that the game was being developed by Niantic and a Warner Bros. Interactive new sub brand Portkey Games. The name Portkey stands to reason as it's a major plot element in the Harry Potter book series.
ALSO SEE: Two more JK Rowling Harry Potter books incoming!
Of note is the fact that a story similar to this was reported last year – in a very similar fashion. As laid out clearly by Snopes, that iteration of the rumor was fully debunked by its sourceless claims. Almost like it was completely made-up from the get-go.
Here in November of 2017, Niantic has confirmed no such Harry Potter game to the public. It'd be extra strange if Niantic worked on a game that'd have Harry Potter in the title, too – especially since the release of Fantastic Beasts and Where to Find Them. That film and book and so forth were all under the heading: From J.K. Rowling's Wizarding World. No Harry Potter necessary.
Is is possible that Niantic will bring an AR game to the world with a Harry Potter theme – sure. Is it confirmed just yet – not so much. We're crossing our fingers for the latter bit – but stay tuned until it happens!
YAY UPDATE: Niantic has, now, officially confirmed the existence of this game and its release – learn more in our new portal Harry Potter: Wizards Unite!