Harry Potter spin-off films a go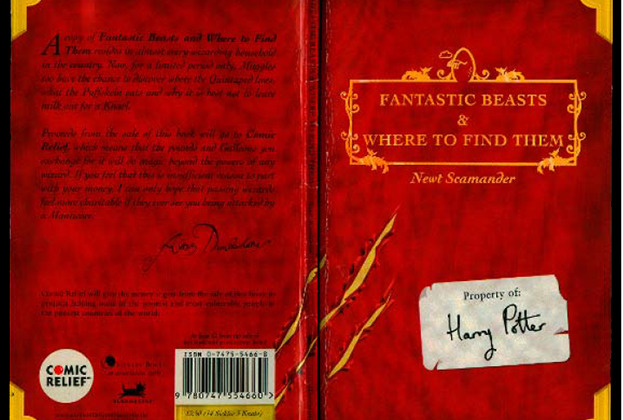 Inspired by a textbook mentioned inside the Harry Potter novel series, "Fantastic Beasts & Where to Find Them" has been announced by author J.K.Rowling and Warner Bros. Entertainment to be appearing as a the first in a series of films coming soon (or soonish). This series of movies will begin by focusing on the adventures of the fictitious book's fictitious author: Newt Scamander, and will be neither a prequel nor a sequel to any of the Harry Potter books or movies.
This series will take place in the same universe as Harry Potter, and indeed may have some real crossover character appearances as well. According to Rowling, it was Warner Bros. that came to her to suggest turning the fictional book into a movie. While the original plan included the possibility that someone else take over the reigns and write the story – as there's no book to begin with like there was for Harry Potter – Rowling found the idea so compelling that she ended up pitching her own idea back to the studio.
In the end, this will be J.K.Rowling's screenwriting debut. Bits and pieces of what's included in this fictional textbook – only appearing here and there inside the Harry Potter series – will be appearing in the film. Rowling also reminds us that Luna Lovegood, a main character from several Harry Potter books, ended up having marries the grandson of Newt Scamander in the epilogue of the final book – in sort of an off-hand mention, but still: the crossovers have already begun.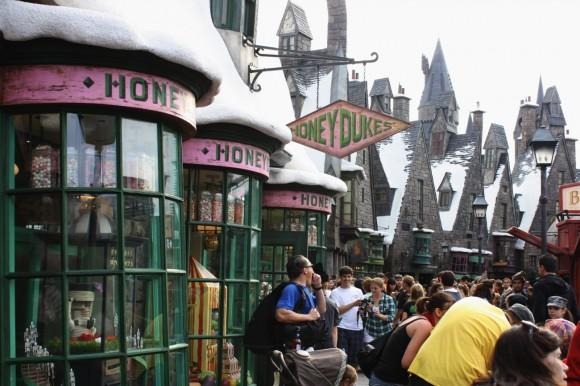 The first film in this series will make plain the fact that the same "laws and customs" are in order here as they were in the Harry Potter series. It'll still take place here on Earth, and Wizards and Witches will be appearing in abundance alongside fantastic beasts galore. That said, Rowling has stated that even though this story isn't classified as a prequel as such, it'll start seventy years before Harry's story started, and it'll take place in New York.
This title will also be developed into "digital initiatives" as well as video games and consumer products of all kinds. Bet you didn't see THAT part coming. At this time it's not known when production will begin – or when the first movie will be out, for that matter – for Fantastic Beasts – we'll keep an eye out!
VIA: Coming Soon