Hang on, Hulu ad-free still has ads?!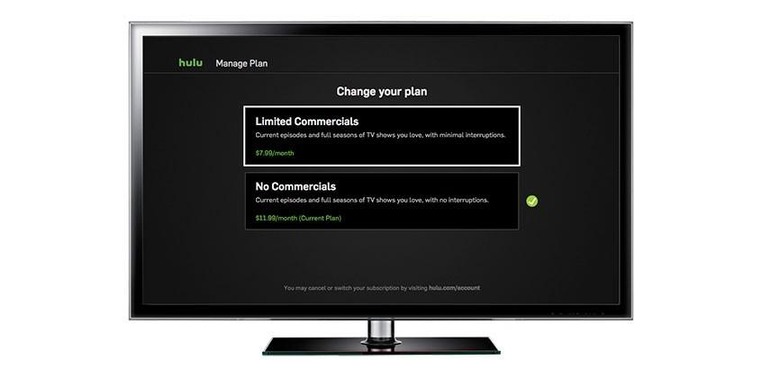 Hulu's new "No Commercials" option might not be as "ad-free" as you may have originally suspected. While the option – revealed by the company earlier this week – is suggested to be made for those users that'd been wishing for a video experience completely devoid of advertisements, the fine print doesn't exactly agree with the large print. Not every show has "obtained the rights to stream commercial free" at this time – therefor not every show will be commercial free – some will still have a few before-and-after ads in play.
According to Hulu, the "commercial-free" experience still has a number of shows in it that need to have commercials attached. "For a small number of shows," says Hulu, "we have not obtained the rights to stream commercial free and they are not included in our No Commercials plan."
Hulu goes on to say that "you can still easily access these shows with a short commercial before and after each episode with no interruptions during the episode."
To make double-sure you know what's going on here and that not every show is commercial free, Hulu says they'll include notes on these "specific shows that still have commercials accessible through the No Commercials plan" throughout the signup, switching, and playback experience.
These shows are as follows,
• Grey's Anatomy
• Once Upon A Time
• Marvel's Agents of S.H.I.E.L.D.
• Scandal
• Grimm
• New Girl
• How To Get Away With Murder
Also, Hulu says that "the list of shows may change."
Every other show and movie included on Hulu will apparently be commercial-free as advertised. For more information, see our first Ad-free streaming tier article from earlier this week.