Hands-on with Lenovo U8 MID and Aigo MID prototypes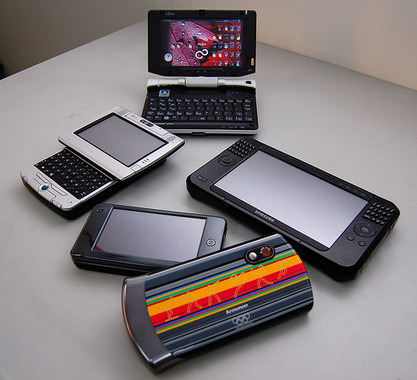 The U8 MID prototype Lenovo have been flaunting lately is, frankly, lovely, and Josh Bancroft was lucky enough to get some serious hands-on time with the device – and the Aigo MID – at Intel's Mobility Software Enabling Lab this week.  Comparing the Lenovo MID to a prototype MID device we've seen in photos before, a Samsung Q1 Ultra Premium UMPC, a Fujitsu Lifebook UMPC and Josh's own iPhone, he's promising in-depth video of each new device, but until now this Flickr gallery will have to sate us.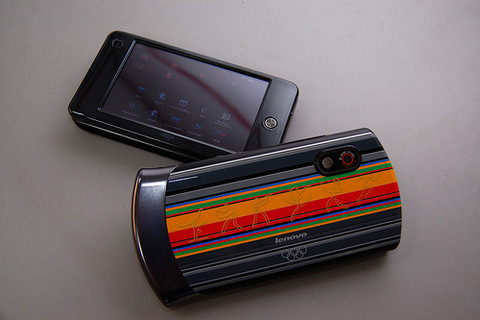 First impressions, apparently, are that the U8 "looks and feels wonderful", and I agree that, in photos at least, it certainly appears better made than many prototypes we see.  The colourful back panel, incidentally, is to celebrate the Beijing Olympics.  We'll bring you more on Josh's feedback when it's available.