Halo Wars 2 leak reveals open beta coming at E3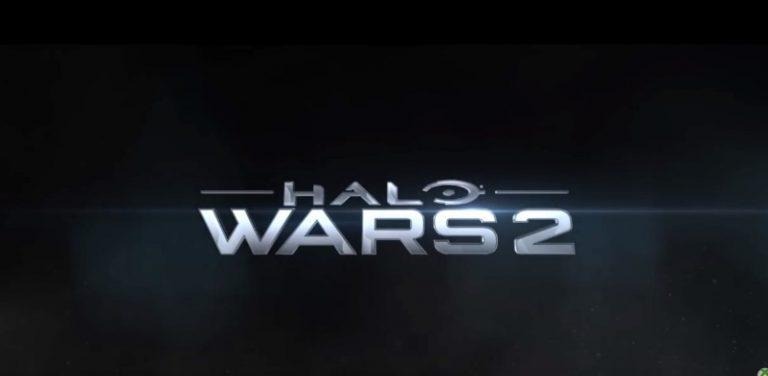 E3 2016 officially kicks off tomorrow, and Microsoft's big press conference is scheduled for Monday, June 13th. While we now know that a PC port of Halo 5 won't be among their announcements, it seems an open beta for the upcoming Halo Wars 2 will be. A listing for the game turned up on the Xbox Store (surely by mistake) on the Xbox One, revealing that the beta will be available from June 13th to June 20th.
The store's listing for Halo Wars 2 reads "Be among the first to experience the explosive return of real-time strategy to the Halo universe in the Halo Wars 2 Multiplayer Beta for Xbox One," along with details like the dates of the beta period, the 13GB file size, and that it will feature up to 6-player co-op.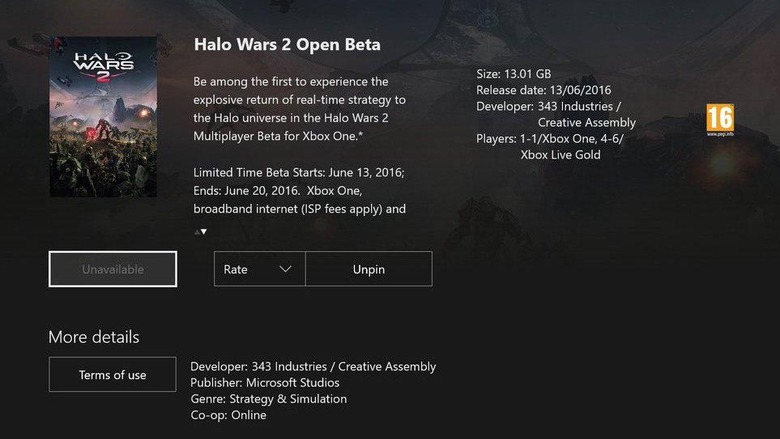 As a sequel to the first real-time strategy (RTS) Halo-spinoff on the Xbox 360, Halo Wars 2 was first announced last summer with a reveal teaser, but there's been few details released since then. Microsoft getting to announce an open beta being available immediately during its press conference would make a nice surprise.
The game is being developed by Creative Assembly and is scheduled for release this fall on both Xbox One and PC. However, there's no word yet on the beta also coming to PC.
SOURCE @lifelower/Twitter, Eurogamer