Halo sort of released for iPhone and iPad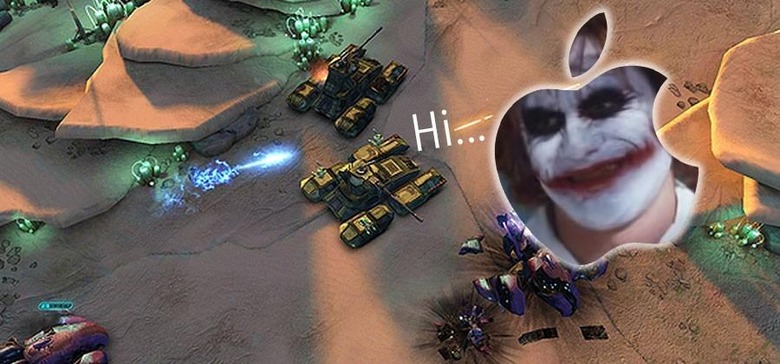 Two different Halo games have been released by Microsoft to the iOS device ecosystem this week. The first is Halo: Spartan Assault, a top-down action battle sort of game – the other is... another game with nearly the same title and almost identical gameplay. That'll be Halo: Spartan Strike. Both games include 30 levels of gameplay and have the same price point. Note – if you will – that these aren't the same sort of game that you'll be playing in first person on your Xbox One – they're a completely different sort of Halo.
Below you'll see some gameplay from Xbox One and Xbox 360 – these games are both available for both of those platforms as well. Cross-platform play is available for the Xbox One, Xbox 360, and Windows PC – we'll have to see later today whether that holds true for the iOS release as well.
Working with 343 Studios for distribution, these game has been developed by the same company that brought you the first releases: Vanguard Games.
At this time it does not appear that you'll be attaining Steam achievements or Xbox Live achievements through these versions of the game.
These games are available for $5.99 USD each in the iTunes app store. They're also available as a two-pack bundle for $9.99 – that'll end up being $2 cheaper than the two purchased separately.