Halo Master Chief Collection Downloads Begin Today 20GB Day One Download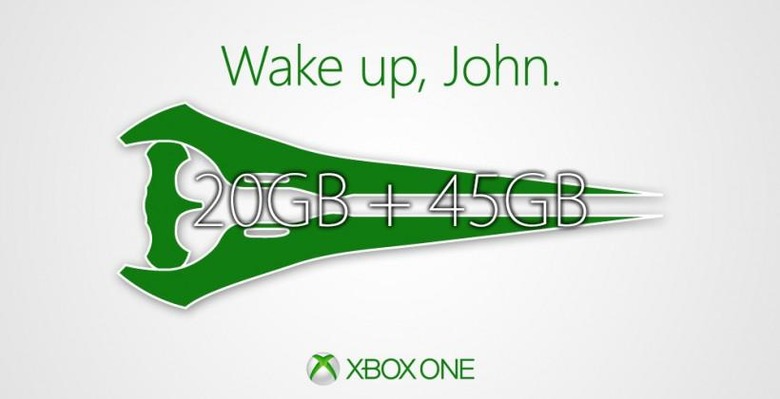 In addition to the 45GB Blu-ray disk that you'll have when you purchase The Master Chief Collection in the first place, 343 Industries have revealed that you'll need a 20GB day-one download patch. This game will be launching with no "cut corners to save disk space" – so says developer Dan Ayoub of 343 Industries. "This ensures that you are getting every bit of Halo goodness we can fit in," adds Ayoub, "Our work is not done, however, as we continue to tune, tweak and optimize the online experience to ensure a smooth multiplayer launch."
So if you'd like to play single-player, there's always the chance that you'll only have to load the basic approximately 45GB of data from the one disk. The Campaign will be able to be played as content is loading. You will NOT have to wait for 20GB of data to download to play everything. No worries, that is, the HALO fun will begin as soon as you expected.
Halo: The Master Chief Collection will be launched in November as expected. Today the game has gone gold, which means it's time for pre-orders as well. Pr-orders and pre-downloads will begin later today while the game's official release date has been pushed to November 11 "for the majority of our fans around world!"
Pre-downloads will include the 20GB day-one patch and the "almost 45GB" of data from the disk – if you don't want to buy the disk.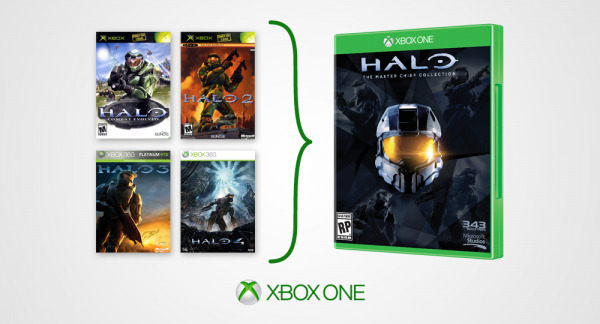 The United States will see the full game load on the 11th of November, while Belgium will have the game on the 12th, Japan on the 13th, and France will have the game on the 14th.