Halo 4 video preview reveals new multiplay and more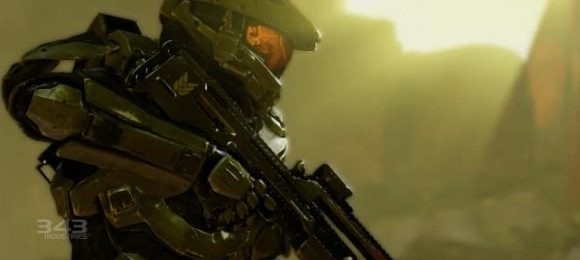 Microsoft and 343 Industries have given a new preview of Halo 4, ahead of the Xbox 360 game's expected release in time for the holidays. Returning Master Chief to center stage, and kick-starting a new trilogy, Halo 4 features new multiplayer gameplay along with an updated Battle Rifle.
"We wanted to introduce a threat that is beyond anything Master Chief has faced before" 343i says. There's a new physics engine that makes Master Chief "feel like a superhero" with a newly designed suit – already dividing opinion between fans – and graphical upgrades for all the vehicles, weapons and more.
The multiplayer spaces have all been created from the ground up, rather than reused from the regular campaign. There's also a new Spartan IV backstory, and a "cinematic" feel with actor motion-capture and more.
"It's still Halo, but it has its own voice and it's extraordinary" the team sums the new game up as, exciting stuff if you've been eagerly anticipating the new installment and the effective reboot of the series. The video comes as part of a preview of Xbox 360, Kinect, Arcade and Windows Phone titles set to arrive in the next few months.