Halide promises classic Leica charm from the iPhone camera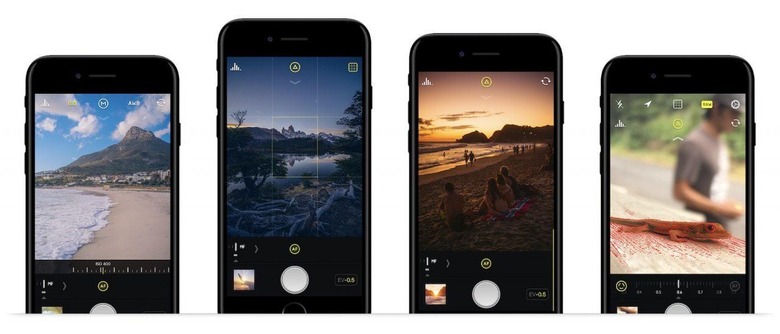 The smartphone may have won the "best camera you always have on you" war, but new iPhone app Halide believes it can still win the battle for the sweet spot of mobile photographers. The app, which landed in the App Store today, attempts to fill the gap between two extremes that have formed in smartphone camera apps. On the one hand, you have the full-auto mode, which takes away almost all the controls from the user.
That's usually what the default camera app offers. At the other extreme, there are the "pro" modes – either a setting you can switch to in the native camera app, or a third-party version – which give DSLR-style control over tweaking each and every setting. Halide's creators think that leaves space for a third option.
The handiwork of a former Twitter engineer and a former Apple designer, the goal was "a premium camera for our phone" according to developers Ben Sandofsky and Sebastiaan de With. That means "an elegant app" that was neither overwhelming nor too simplistic. Importantly, just as swiping up and down on the iPhone display has become the muscle-memory for adjusting brightness in the native camera app, Halide is designed with gestures that inevitably become second-nature.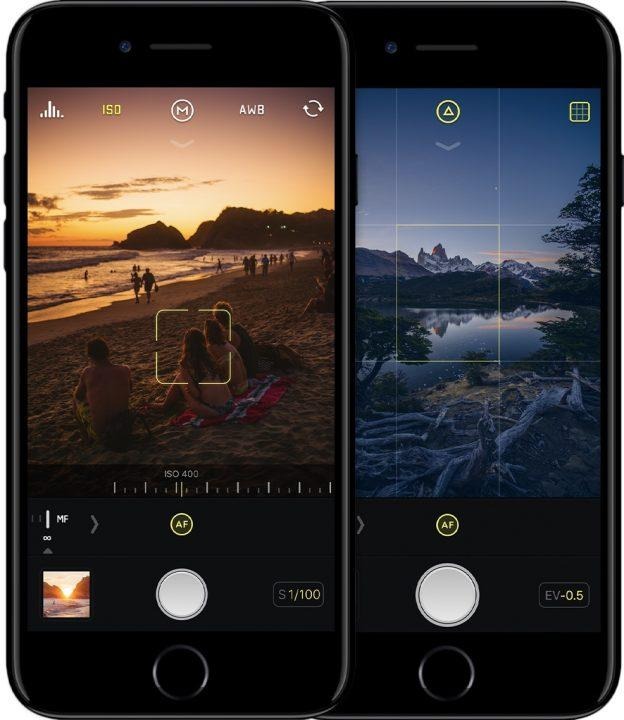 So, while there's a Smart Auto mode which will figure out ISO and shutter speed for you, the aim really is to get you to do some of the pre-shot tweaks yourself. Exposure is controlled with a swipe, and there's a real-time histogram for those that want it. Focus peaking also works in real-time, to show you at a glance which parts of the frame will be the crispest.
A grid overlay can be turned on, and also helps keep shots level. Halide also captures in RAW if you prefer, while reviewing the saved images also gets a more streamlined UI. Similar to Tinder, swiping right favorites an image for later use, while left deletes it. A 3D touch allows you to instantly preview the last photo captured.
There's certainly no shortage of camera apps for iPhone, though Halide's argument that everyday photographers want just a little more control without the complexity of some of the more advanced software may be enough to get it attention. It's available now, priced at $2.99, though it'll apparently increase to $4.99 next week.
MORE Halide