Hacking Team Leak Alleges Controversial Hack App Sales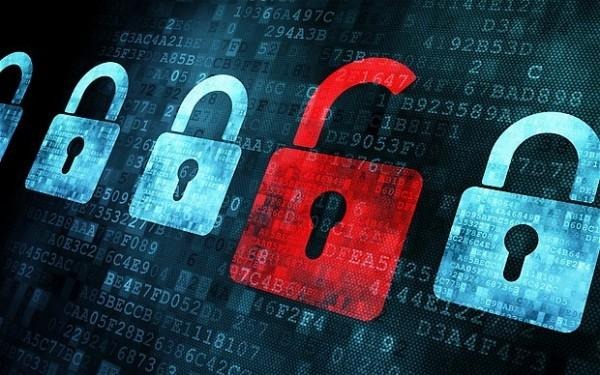 Cybersecurity firm Hacking Team has had an unpleasant taste of its own medicine, after data suggesting connections with repressive regimes was stolen from its systems. Over 400GB of files were unexpectedly shared on the company's hijacked Twitter account – posts since deleted as Hacking Team wrests back control this morning – some of which indicate that, contrary to the Italian firm's express denials, it has been selling monitoring and surveillance software to governments and security services in countries like Kazakstan, Russia, and Bahrain, which have been accused of heavy-handed treatment of citizens.
Hacking Team has made a business out of doing what other hackers do for sport or social transparency. The company works with numerous law enforcement and national security agencies, both on helping them secure their systems and with tools that can infiltrate target networks.
Unfortunately, the same tools that can be used for legal investigative work are also appealing to regimes that want to maintain a tight grip on their citizens, not to mention private companies, and it's both of those that the leaked documentation indicate Hacking Team has been quietly working with.
Independent verification of the leaked data has not been made at this point, and while Hacking Team itself is yet to comment, one employee tweeted that the cache contained "false lies" about the company. His Twitter account was later itself hacked, and subsequently deleted altogether.
The files make for disturbing reading if authentic. While Hacking Team has on several occasions denied working with various repressive regimes, the documents suggest it has previously had dealings with Azerbaijan, Bahrain, Kazakhstan, Russia, Saudi Arabia, the UAE, and Uzbekistan.
A payment in excess of half a million dollars supposedly from the Sudanese national intelligence service was apparently received in 2012, the files also indicate, yet Hacking Team denied any current business relations with Sudan in January of this year. It's unclear what the company's answer to the follow-up question regarding past business relations was.
In addition, an invoice among the leaked data suggests software access was sold to a private firm in Brazil.
Back in 2013, Hacking Team was named one of the year's "Corporate Enemies of the Internet" by activist group Reporters Without Borders, and accused of supplying oppressive regimes with its tools and services.
"Hacking Team goes to great lengths to assure that our software is not sold to governments that are blacklisted by the E.U., the U.S.A., NATO and similar international organizations or any "repressive" regime"," the company told CNET in response. "Furthermore, we have created an external board to review potential HT sales, and this board has a veto over sales it deems illegal or unwise."
At time of publication Hacking Team's website is offline, though a cached version is available through the company's hosting provider. It's unclear whether Italian security services are working on an investigation into the breach.
VIA The Guardian
MORE Hacking Team