Hacker claims planes can be hacked through on-board WiFi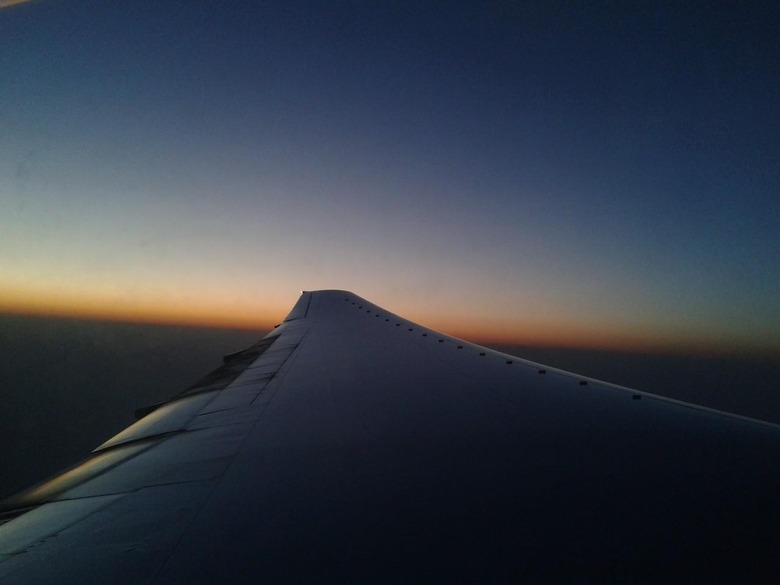 Passenger airplanes are vulnerable to hackers because of their on-board WiFi, says security researcher Ruben Santamarta. According to Santamarta, he has come up with a way to compromise the communications equipment on passenger planes, a serious threat if it is determined to be true.
According to Reuters, Santamarta works as a consultant for IOActive. As we noted earlier today, he will be detailing the fruits of his research at Black Hat this coming Thursday. As a result of the talk, the researcher is hoping to reverse the fact that "these devices are wide open."
Santamarta claims to have reverse engineered firmware from a multitude of communications equipment manufacturers, including Japan Radio, Harris Corp, EchoStar, and more. Says Reuters, representatives for four companies cited in Santamarta's research have reviewed his discoveries, confirmed the possibilities, and "downplayed the risks."
All of this follows a research paper Santamarta published back in April explaining the firmware vulnerabilities, as well as ways hackers could exploit them. This information will be better detailed later this week, and will hopefully lead to more secure equipment in the future.
SOURCE: Reuters