Plane, Car hacks will be shown off at BlackHat conference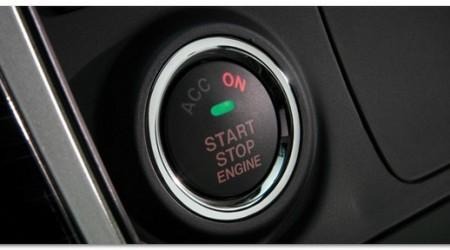 One of the last things you want to hear is that your chosen mode of transportation can be hacked, but that's what is on the docket at the BlackHat 2014 conference this week. Two hackers are set to show off their work, in which a plane and car can both be compromised using pretty standard hardware. In the case of air travel, it's a potentially damaging incident.
The car hack set to be shown off is a bit more subtle, but troublesome nonetheless. With roughly $1,000 in off-the-shelf equipment, Developer Silvio Cesare will show off how he gains access to a car. He creates his own key, but uses the digital signal from your wireless entry key fob. Essentially, you digital key is copied, leaving a smart car thief sipping coffee as he breaks into your car, not smashing windows or using a shim to slip the lock.
In the case of the airplane, the entire system can allegedly be compromised. Using the on-board WiFi, cybersecurity consultant Ruben Santamarta is set to display just how a hacker can take over. The guidance, entertainment, communication and security equipment can all be controlled from outside the cockpit.
Both are set to show their work at the conference later this week, but don't let the name fool you — this conference isn't nefarious. Instead, the goal is to show off exploits a black-hat hacker would use, jump-starting the discussion on best practices to overcome them.
It's also worth noting both hacks were done in controlled environments, and concentrated on one particular vehicle. They also took quite a while to complete, with the car taking roughly two hours to fully hack. We're sure a car thief wouldn't camp out for that long.
Via: Wired, Digital Trends