Hacker claims he can steal fingerprints from public photos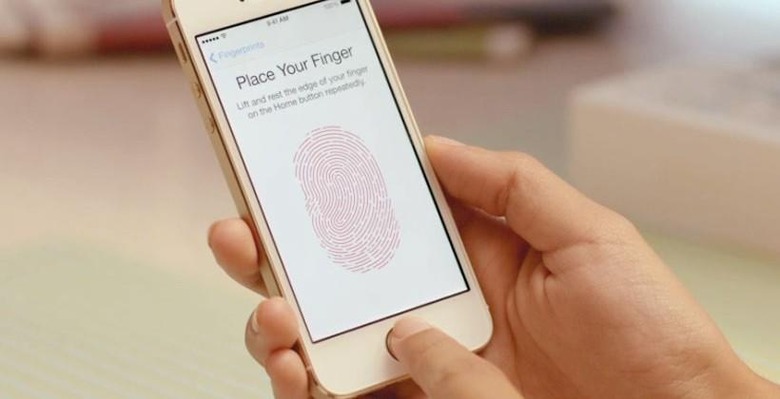 Security is a big deal for users all around the world when it comes to keeping our personal information safe. In recent years, one of the more commons ways to secure mobile devices and computers is via a fingerprint. Fingerprints are good because they are easy to enter and everyone has a unique set. According to a Chaos Computer Club member, fingerprints may not be as secure as we all think.
If you've never heard of Chaos Computer Club, it is the largest association of hackers in Europe. one hacker claims that he can reproduce your fingerprints from a couple photos that show your fingers. If true that would mean fingerprints are vulnerable as are devices secured with them.
The hacker is named Jan Krissler, also known as Starbug, and he demonstrated the technique at a club convention in Germany. Krissler claims he was able to copy the fingerprint of German Defense Minister Ursula von der Leyen using photos of the minister at public events taken with a standard camera.
The hacker used commercially available software called VeriFinger along with a close-up of the minister's thumb and other images of the thumb from different angles to get a complete image of the fingerprint. Naturally, before the stolen fingerprint could be used to hack into mobile devices or computers, the hacker would need access to those devices.
SOURCE: VentureBeat