H1Siri Hack Prompts Privacy And Stability Complaints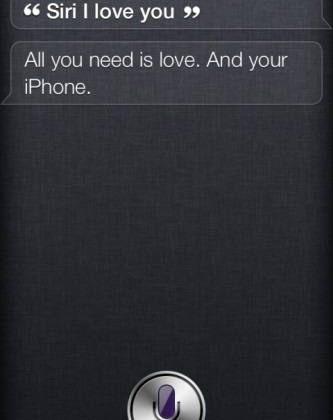 Concerns around an unofficial Siri port for the iPhone 4 and iPod touch have escalated, with some users reporting device instability, their camera no longer functioning and other issues, in addition to concerns around data privacy. The H1Siri hack came to light earlier this week, offering an unofficial way to access Apple's Siri virtual personal assistant tech on older devices; that port, iPhone modder Grant "chpwn" Paul points out, illegally uses copyrighted binaries extracted from the iPhone 4S.
That's because Siri doesn't reside solely on the iPhone itself, but relies on Apple's remote servers. To convince those servers to work with H1Siri, the app must pretend that its requests are coming from a genuine iPhone 4S, and has used binaries from that device.
Exactly how well the app has been put together is in question, with complaints of devices locked at the Apple logo among other problems. As iDownloadBlog points out, the CD-Dev Team behind the Siri hack are also having issues keeping their servers up.
However, it's the privacy issues that are arguably more concerning for most users. By using the H1Siri proxy, you're basically redirecting your email, text messages, calendar, contacts, location and other details through a third-party server, with no guarantees as to what, exactly, those running that server might do with them. Considering the furore over Carrier IQ in the past weeks, purposefully putting your personal data into another company's hands seems somehow ironic.
[via TechCrunch]