GTA Online stimulus package arrives: software fix today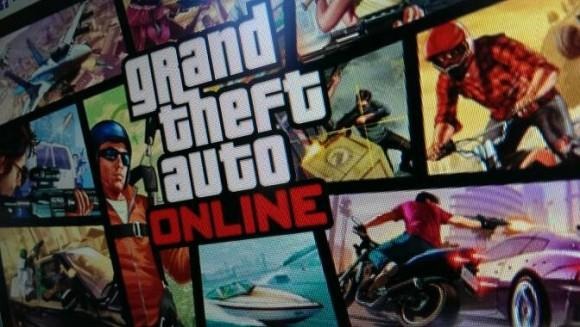 This week the folks at Rockstar Games have begun pushing a real-deal set of fixes for the Grand Theft Auto Online environment. This piece of the GTA:V or Grand Theft Auto 5 universe saw some heavy oddities going on online when the service was launched including loss of progress, vehicles disappearing in garages, and straight up goofs in modifications. This week Rockstar's big fixes are in order along with the stimulus package they promised for early adopters.
If you're out in the Grand Theft Auto Online wild and you're still seeing problems, have no fear. Rockstar has indeed made clear that the software update will be out before the Beach Bum content pack later this month. They'll be releasing a set of job creation tools for you DIY types, allowing users to make deathmatches and races at their leisure.
Rockstar promises that the stimulus cash will be appearing right alongside the software update. This stimulus cash for in-game banks will be split in two, as noted when the first software fix was delayed, with the first stash appearing sometime this week, if not over the weekend through Monday.
Some users have already begun seeing this software update, as it were. What you'll end up seeing is a screen right as you boot up Grand Theft Auto 5 (provided you're connected to the internet) that suggests you update your software. You certainly should do so as soon as possible, as these fixes appear (for now) to do away with any and all major bugs that have popped up in the game thus far.
As noted by Rockstar, the update in the mix is title update 1.05. Watch out for it!