GTA: Chinatown Wars released for Android, Online gets a Snow Day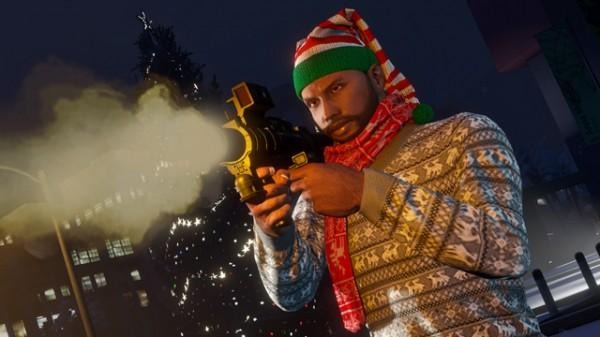 The Grand Theft Auto universe is getting a couple of big additions this week, one in the form of a Holiday Fun update to Grand Theft Auto V, the other a platform-first. The platform-first is Grand Theft Auto Chinatown Wars, which will be coming to Android devices of all kinds. This game was previously released for Xbox and PlayStation consoles as well as iOS for iPhone and iPad. Now it comes to Android smartphones, tablets, Amazon Fire TV, and Google Nexus Player.
Chinatown Wars is being updated for iOS devices this week as well, making every platform it's released on look essentially the same. This game has a new "highly customizable" set of touchscreen controls and works with physical controllers right out of the box. You'll get a full "Retina Display" resolution of iOS and "high resolution widescreen display" for the finest new Android and Amazon Fire devices.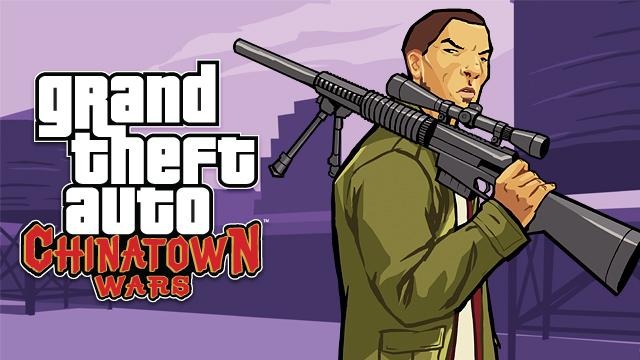 Meanwhile Grand Theft Auto V's Grand Theft Auto Online system has a "Festive Surprise" in store for players this week.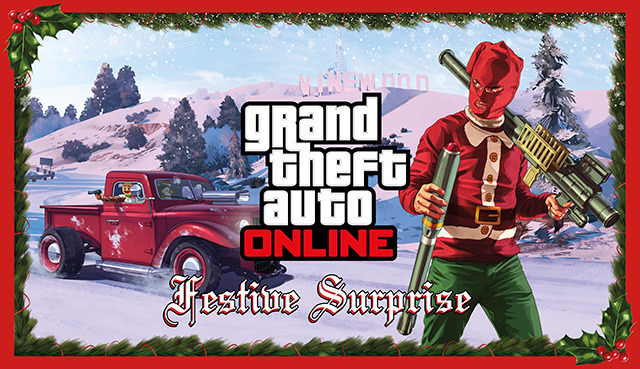 All residents of Los Santos will be able to get their hands on a new set of weapons, gear, vehicles, and more – more pointing towards snow, a lot of snow. Enough snow to make snowballs and fight with them.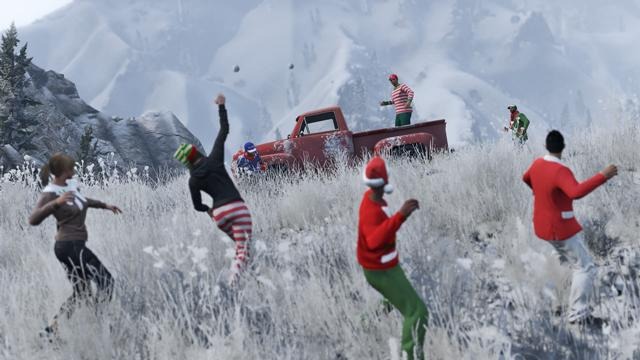 The following fixes are also in store for Holiday players:
• Players are now able to own a third property, allowing potential ownership of up to 30 cars and 9 bicycles.
• Deadzone and Acceleration sliders have been added to control settings.
• First Person Mode Auto Level Camera on/off setting has been added to Settings.
• Fixed multiple issues to allow improved matchmaking and connectivity speeds.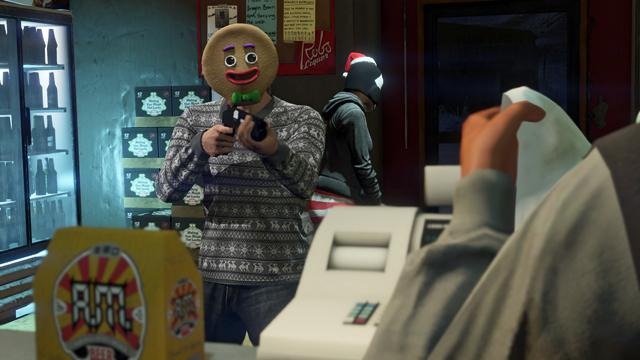 You'll need to be present for rarer Snow Days to play the snowball fight feature – but don't worry – they'll pop up when you're least expecting them to pop. A new Homing Missile Launcher and Proximity Mines are arriving this week as well.