GSmart q60 has dotty keyboard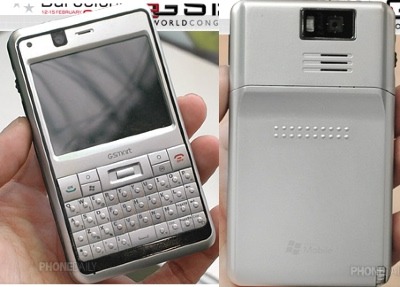 The world of the QWERTY smartphone grows in ranks by one: Gigabyte's GSmart q60.  It took me a little while to realise what the distinctive keys reminded me of, but it's just come to me; they look like caps for a child's toy gun.  Hopefully they don't make the same banging noise every time you type on them.
Noduled-keyboard aside, the q60 is a 3G HSDPA, Windows Mobile 6-toting chunk of mobile media.  A 2-megapixel, auto-focus camera, 2.5-inch screen, Bluetooth and USB 2.0 round out the features, and it's powered by an Intel PXA270 520 MHz processor.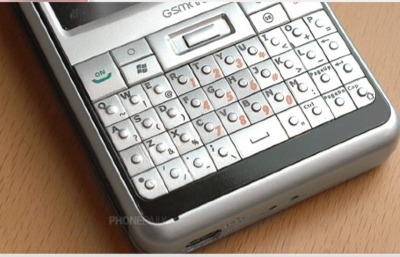 The q60 will apparently be available with optional Mobile TV and GPS attachments.