GSM Galaxy Nexus gets Android 4.0.4 plus XOOM WiFi and Nexus S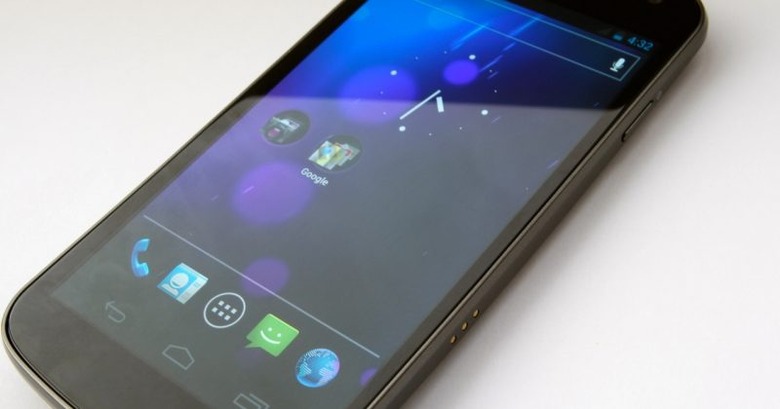 Google has released the latest update of Ice Cream Sandwich for UMTS/GSM devices, pushing out  Android 4.0.4 for the HSPA+ version of the Galaxy Nexus sold in Europe, among other models. The current Nexus flagship, along with its predecessor, the Nexus S, and the Motorola XOOM WiFi all get the updated version of the platform, headed out as an OTA upgrade.
That means you may have to wait for a while before you actually see it pop up on your phone. We've just checked for the update on a UK Galaxy Nexus – currently running 4.0.2 – and there's no sign of 4.0.4 being ready.
For the Galaxy Nexus, there are apparently stability improvements in this tweaked Ice Cream Sandwich version, along with improvements to the camera performance. Google also says users should see smoother screen rotation along with improved phone number recognition. However, the full list of tweaks apparently extends to around 100 items.
The Galaxy Nexus LTE, meanwhile, is apparently due to get Android 4.0.5 within the next few weeks. 4.0.4 has been merged with the AOSP code base, too, which means third-party ROM developers will also have access to the official improvements; we'd expect them to start showing up in popular releases soon.
Ice Cream Sandwich is Google's most refined version of Android to-date, but it still has its rough spots. Let us know how you get on with the updated 4.0.4 software in the comments.
[via Android Community]