Groove's Android and iOS apps are shutting down later this year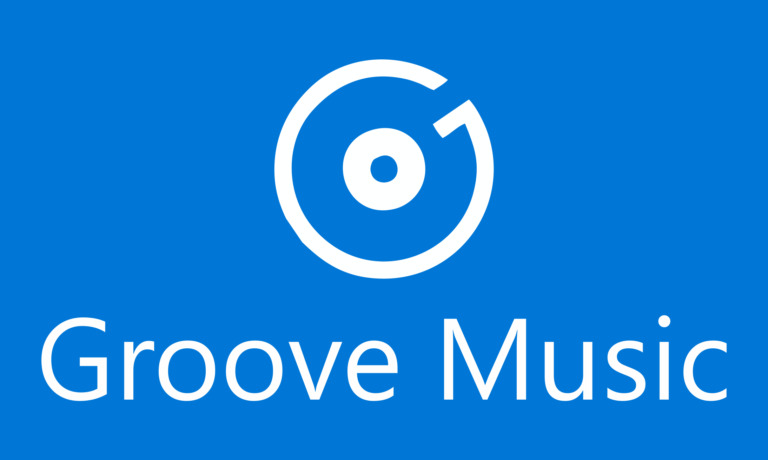 Back in October, Microsoft signaled its intention to pull the plug on Groove Music. The service officially shut down on December 31, 2017, but Microsoft kept Groove's mobile apps up and running so users could still access their uploaded music. Those mobile apps aren't long for this world, as Microsoft has announced that it will be retiring them later this year.
Specifically, the iOS and Android Groove apps are set to be retired on December 1, 2018. After that happens, the apps will no longer function and pretty much the only option you'll have is to uninstall. We imagine most Groove users have already jumped ship to another service, but if you're still using Groove to listen to music you own, it's time to start thinking about where you'll go next.
Microsoft says that your personal music files and playlists will continue to be stored in OneDrive, but with these apps shutting down, your options for playback become much more limited. You'll still be able to play music files stored in OneDrive on the Windows 10 Groove Music app on PC, Xbox One, and Windows Phone, but that essentially leaves most users without a mobile playback method.
Microsoft, for its part, started recommending that Groove users migrate to Spotify when it announced the shut down last year. Today, however, it's also offering Google Play and iTunes as potential replacements for Groove users who are being left without a service.
Other solutions include downloading music from OneDrive to your PC, playing that music through the OneDrive app, or finding a third-party app on the Microsoft Store that's compatible with OneDrive. You can read more about your options over on Microsoft's support site.