Groove rebrand cuts Xbox confusion says Belfiore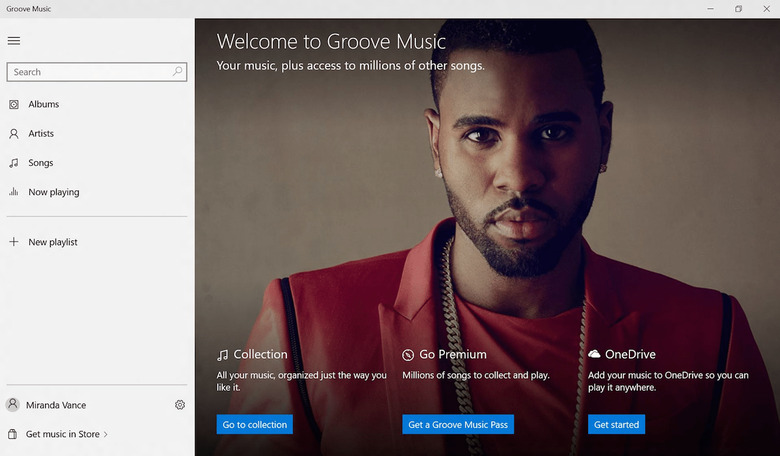 Is Groove a dumb name for a music app? Microsoft's Joe Belfiore doesn't think so, arguing that criticism of the Xbox Music rebrand misses the point. Announced yesterday, Groove – along with Movies & TV, the new name for Xbox Video – came in for some immediate snark, as fans of the service questioned why Microsoft felt the need to drop the existing name. That, Belfiore took to Twitter to point out, ignores the fact that many other would-be users were confused by it.
According to the Corporate Vice President of Microsoft's Operating Systems Group, the connection to Xbox had left some questioning why they'd be interested in either Xbox Music or Xbox Video if they didn't own the console.
Although both work on Windows PCs and Windows Phone, by so closely tying the brand to Microsoft's gaming platform, the streaming and download services were potentially missing out.
Whether "Groove" is a better name is a legitimate question, though making it clear that it's a standalone product is probably sensible in the long run. Microsoft plans to eventually offer a Groove app for iPhone and Android, for instance.
The rebranding will take place initially on Windows 10, which is due to be released at the end of the month. However Microsoft says it plans to roll out the new name to other platforms in due course.
At the same time, Xbox Music Pass will also be renamed Groove Music Pass, though remain the same price.
@bdsams We didn't drop the apps, we just changed the name. Lots of people were saying "I don't have an Xbox, why would I use Xbox Msic?"

— joebelfiore (@joebelfiore) July 6, 2015