Grand Theft Auto V screenshots show off the "fast life" in Los Santos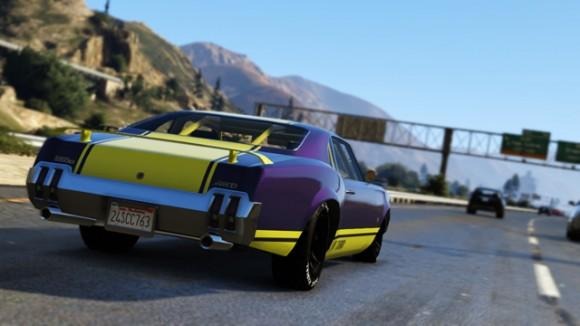 We've already seen a handful of Grand Theft Auto V screenshots in the past, and Rockstar Games is no stranger to teasing their fans with a constant downpour of such imagery. Today, we're being treated with more of that, and these specifically focus on what Rockstar is calling "the fast life" in GTAV.
In the blog post by Rockstar, the game studio doesn't reveal a lot of details and what the screenshots mean exactly — it seems like they're simply letting the screenshots speak for themselves. So what do they say exactly? Many of the screenshots reveal what we've already known about the game, including the ability to base jump and even own a sidekick dog.
The game will obviously include new vehicles to around in (and on), including that colorful classic muscle car, as well as four-wheelers, motorcycles, and private yachts. Players will also be able to fly planes, including that Leerjet private plane that appears to have one of its engines on fire in the screenshot.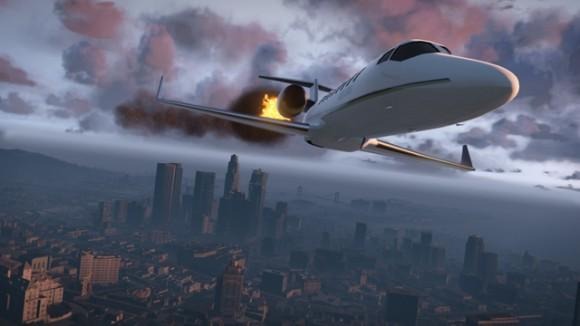 The screenshots also reveal a military helicopter flying about. We're not sure if this will be something that players will get to fly, or if it'll just be part of the police force that shows up once a player hits a 3- or 4-star criminal level like we've seen in past GTA titles.
Rockstar says they'll have a lot more details about the game later next month, which will include the "first proper unveiling of Grand Theft Auto Online," which we were teased with a little in the GTAV walkthrough that was released several weeks ago.
SOURCE: Rockstar Games