Grand Theft Auto Online update now available for PlayStation 3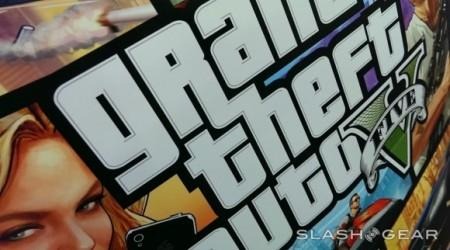 As promised earlier today, an update for Grand Theft Auto Online for the PlayStation 3 is now available. With the update comes some big fixes in game stability, as well as nearly a dozen other fixes and changes that will hopefully correct the issues GTA Online players have been experiencing. The Xbox 360 update is still in the works, however, with Rockstar saying it is working with Microsoft on the matter.
According to the change log Rockstar has posted, the GTA Online for Playstation 3 update fixes the problem with some players ending up stuck when trying to launch a session in the online tutorial before Mall or Nothing. The problem with wrongful bank and cash deletion, as well as having incorrect cash drop rates upon death in Missions and Last Team Standing have also been fixed.
From there, users who have had their Character Switch Wheel disappear will have it restored after updating, as well as having fixed the problem that arises for some where entering Grand Theft Auto Online through the Character Switch Wheel makes the screen go black. Likewise, the problem with permanent characters being overwritten with temporary ones has been rectified.
Rounding it all out is a correction of the apartments being lost after they were bought (as well as the cash spent to get them) and the issue with Story Mode missions being skipped on occasion. The autosave that took place from the GTA Online transition from GTA V Story Mode will be deleted by the update to remove any chance of corruption, as well. Beyond that, the rest of the changes are listed as "several tweaks" that include better stability.
SOURCE: Rockstar Games