GoPro to release video-editing mobile app later this summer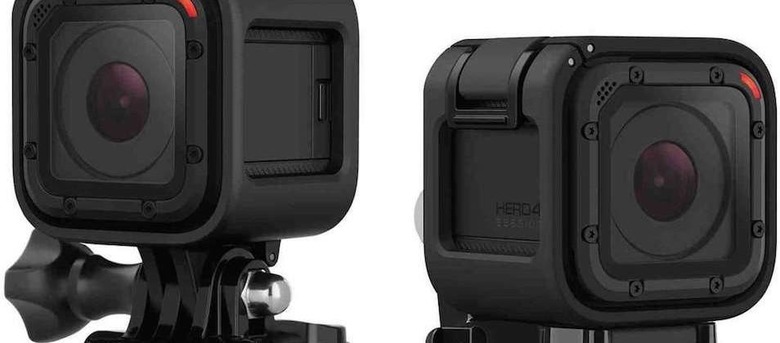 During a recent investors call, GoPro president Tony Bates revealed that the action camera-maker is developing a mobile app that let users quickly and easily edit their footage after it's been shot. Bates added that the app is "in the final phase testing" already, and should be released before the end of the summer. It was clear what platforms the app will hit (though iOS and Android seem likely), but the ability to trim and edit footage almost immediately after shooting will definitely enhance the GoPro experience.
One of the most frustrating things about capturing large amounts of footage with a GoPro camera has been the tedious process of editing things down into a highlight reel, especially for new users. Currently, the process requires the use of complicated video editing software on a computer, with no real mobile solution until now.
Back in June, GoPro launched the Hero+LCD model, making on-camera editing available for the first time via the LCD touchscreen. But with tablets and smartphones offering larger, more responsive screens, GoPro's mobile app should offer a better editing tools, not to mention the ability to share videos right from the device.
Also interesting was that Bates mentioned the company is making progress on developing their own cloud-based service. Judging by the CEO's comments, it sounds like the service will initially launch as just as place for user to upload their GoPro videos for others to watch on a variety of devices, but eventually editing tools might be added, including the option to automatically create a highlight reel for users.
VIA TechCrunch