GoPro inks tech deal that could save the company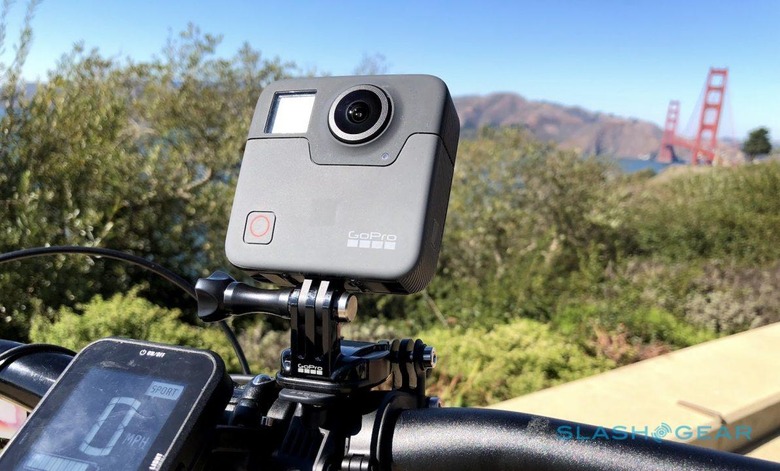 Times are tough for action camera-maker GoPro, and the company is hoping a tech licensing deal will open new avenues in smart home systems, autonomous cars, and more. A new agreement has been linked with Jabil, a manufacturing firm that offers computational camera modules, head-up displays, lenses, and other optics tech to a wide range of companies.
Under the agreement, GoPro will continue to make its own action camera range. However, its technologies, reference designs, and IP will be used by Jabil to make other tech – including camera lenses and sensor modules – for other companies. In the process, it should give GoPro greater exposure into new segments, without the cost implications of that expansion.
GoPro isn't thinking small, either. "Imagine a world where video conferencing, robotics, and even self-driving cars are powered by GoPro's camera lenses and image sensors," Sandor Barna, GoPro's chief technology officer, suggested. "Together, GoPro and Jabil can make this a reality."
For its part, Jabil is looking a little more down to earth than autonomous vehicles. "Early market feedback indicates strong demand in the enterprise action camera segment for applications in smart homes, military, fire, police, rescue, and security," Irv Stein, Jabil's vice president of Jabil Optics, said of the licensing deal.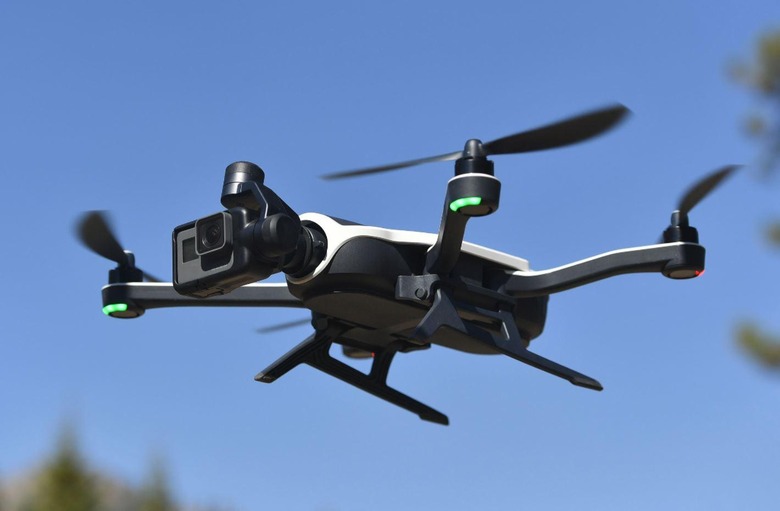 It's not a new collaboration for the two firms. Indeed, GoPro and Jabil have been working together on products since the HERO4, launched back in late 2014. With GoPro lacking its own manufacturing facilities, it relies on Jabil – among others – to actually produce its range of cameras and accessories.
As you might expect, GoPro is looking to keep some sort of guiding hand in the whole process. Any third-party products or systems that used Jabil-made lenses and sensor modules will have to be first approved by the action camera company, for example. That means we're unlikely to see GoPro technology show up in rival cameras targeting the same audience.
Still, it's a big step for GoPro as it attempts to find its feet again. Recent developments like the Fusion 360 camera, with its innovative video reframing technology, and the Karma drone have been well received by reviewers, but struggled in an increasingly competitive marketplace. The Karma, for example, managed to take the number two spot for drones in its price category in 2017, indeed, but GoPro still decided to axe it over concerns about the "margin challenges" and increasing competition.
Licensing out that technology – and leaving Jabil to deal with the practicalities of each deal – is one way to capitalize on the tech that GoPro can clearly create, while shielding it from the financial implications that come with new products. Financial terms of the agreement with Jabil have not been released.