GoPro hunting a buyer as sale tipped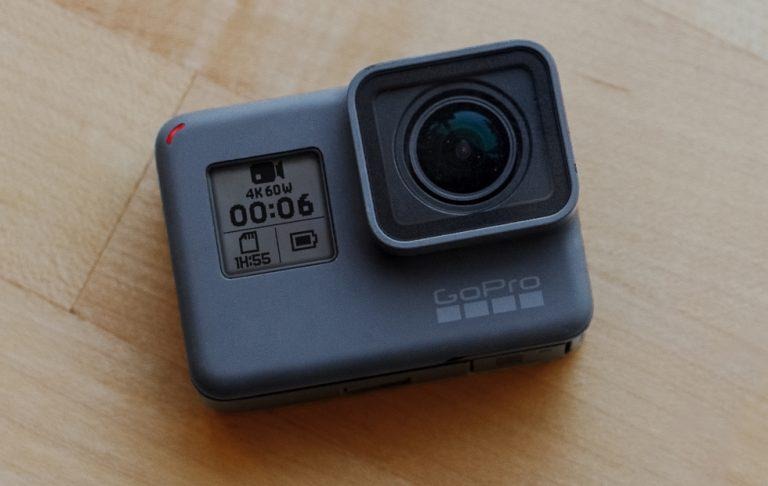 GoPro is shopping for a potential buyer, it's reported, having announced dire holiday sales and the unexpected axing of its Karma drone line. The action camera company said today that demand over the 2017 holiday period proved less impressive than GoPro had expected, and that it would be forced to shed staff as a result.
In a particularly surprising move, it also announced that it would be exiting the drone business. The GoPro Karma had managed to grab the number two spot in US drone sales, the company pointed out, but warned that a "hostile regulatory environment" for the flying gadgets meant the segment was only going to get tougher to compete in. Instead, it decided, it would give up on it altogether once inventory of the Karma is sold through.
However, GoPro is reportedly looking to even more aggressive ways to turn its ship around. The company hired J.P. Morgan Chase "some months back" in the hope of finding a potential buyer, CNBC's sources claim, the same bank which assisted GoPro in helping underwrite its IPO back in 2014.
The news followed comments by GoPro CEO Nick Woodman, who conceded earlier today that the company would consider either a sale or a partnership. According to the sources, GoPro is not currently in any active talks with a possible buyer, and nor is it clear whether there are any interested suitors right now.
It's been a frustrating time for GoPro over the past couple of years. The company has oscillated from strong quarters to dire, unable to consistently convert its well-reviewed but undeniably expensive action cameras and strong brand recognition into a stable revenue stream. Things looked like they might be turning a corner in late 2017, with GoPro announcing in November it had experienced a great quarter of sales and predicting a solid holiday season with the newest HERO6 and Fusion models.
Those ambitions clearly have failed to pan out. Now, GoPro is making around a fifth of its workforce redundant, and lowering its overall guidance. Cutting the cost of the HERO5, HERO5 Session, HERO6, and Karma certainly didn't help matters. Woodman, meanwhile, will cut his cash compensation this year to just $1.