GoPro HERO6 launch confirmed for 2017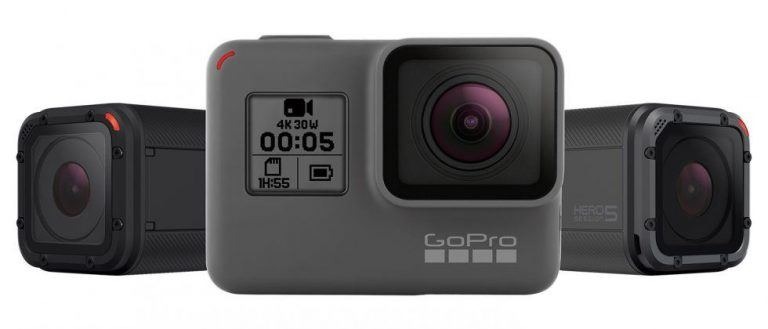 GoPro has confirmed that we'll be seeing the next iteration of its HERO camera, the HERO6, some time this year. The confirmation isn't entirely surprising, but does lay to rest speculation that troubles with HERO5 production, as well as the Karma drone recall, may have delayed the arrival of GoPro's next flagship action camera. The news was confirmed during the company's fourth-quarter 2016 earnings call.
GoPro CEO Nick Woodman confirmed the news himself, saying during the call that there will be new "cameras" coming out this year, one of which is the HERO6. This indicates we'll in fact be seeing multiple new cameras over the course of 2017, though which other cameras GoPro has planned is yet to be seen. The company may introduce a new camera product altogether, or update an existing product like the Session.
Woodman went on to say that GoPro isn't going to give any details at this time, at least as far as timing and release dates are concerned. However, he did say the company also has some accessories in the pipeline for 2017. Again, though, he didn't go into details about what we can expect those to encompass.
The news follows GoPro's relaunch of its Karma drone, which was originally pulled off the market in a voluntary recall to address a loss of power issue. GoPro stated during its recent relaunch that Karma now features a new battery latch, which should solve the power loss issue some experienced during flight.
SOURCE: GoPro