GoPro Hero 5 with touchscreen teased in video leak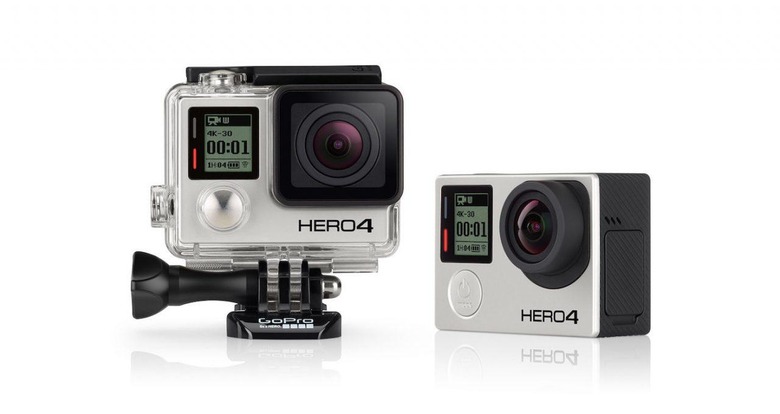 An announcement of the next flagship action-cam from GoPro, surely to be called the Hero 5, could be coming in the near future. A brief video has been posted to Vimeo and shared on Reddit, highlighting a new touchscreen-based interface on the rear of the camera that's completely different from GoPro's existing Hero models.
The clip is only nine seconds long, and shows the quick start guide that will be familiar to any GoPro camera users, but if the depiction of the entire rear side as a touchscreen is accurate, it could mean some big changes are in store for the next Hero model. Namely, the Hero 5 could get similar functionality as the Hero 4 Silver, which also had a touchscreen, but not require GoPro's mobile app to navigate menus and set up shots like the high-end Hero 4 Black does.
Also, if the Hero 5's touchscreen does take up the camera's entire back side, GoPro could be ditching the bus connector port, which has been used to pair cameras with accessories like LCD screens and external batteries. If that's the case, there must be some other way for those items to be connected.
If you look at the upper-right corner of the device's silhouette, it seems like the Hero 5 will take the raised record button from low-end Hero Session, a model that had similarly round corners and featured a waterproof casing right out of the box. If the Hero 5 is also waterproof, that would be another reason to get rid of the bus connector.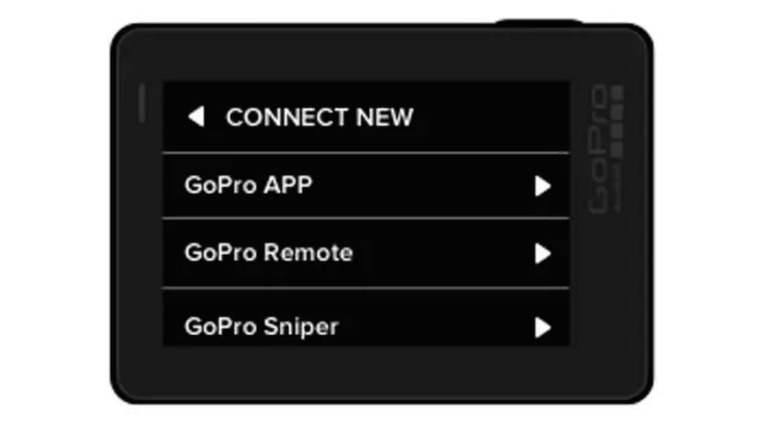 As for the menu interface, aside from being designed for a touchscreen, the only other new item is an option for something called "GoPro Sniper." That name hasn't been used for any previous GoPro features, and it appears it hasn't been trademarked, so there's a chance it's just a codename for something else.
The Hero 5 is expected to be released before the end of the year, so hopefully we'll get an official announcement soon.
SOURCE Konrad Iturbe/Vimeo, Reddit