GoPro Hero 5 leaks suggest voice control is inbound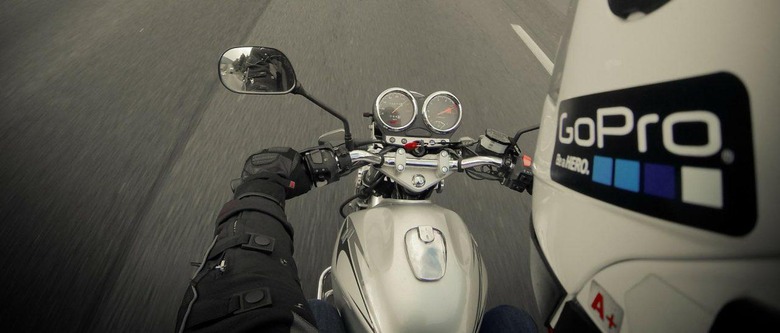 The nature of action cameras dictates where you find them: in places where pausing to mash buttons and tap screens can be inconvenient and, at times, entirely impossible. Another GoPro Hero 5 leak suggests the company understands that limitation and has taken steps to address it via the inclusion of voice commands, of which it is suggested users will be able to take photos, record videos, highlights clips, and more, all with their voice.
The voice command feature came to light starting with a slew of leaked photos that dotted the digital landscape this morning. A bunch were posted to Japanese website Nokishita, which has since pulled them, as well as the website Mirrorless Rumors. On top of that, someone posted an alleged Hero 5 manual to the GoPro subreddit on Reddit, which has also now been deleted.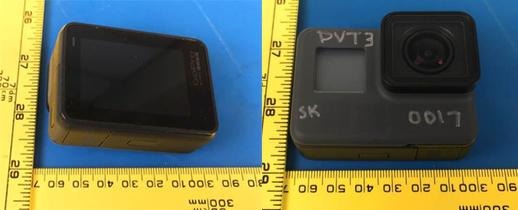 None of the deletions were fast enough to stop their spread across the Internet, though, and additional details have surfaced. The Verge reports that it got ahold of a not-yet-finalized version of the Hero 5's user manual, and that the user manual includes a list of several voice commands the action camera will support.
The manual shows ten voice commands, each one simple and expected except for one: "That was sick." The manual leak suggests saying this will cause the camera to tag a particular video with a HiLight tag, making it easier to find later on. It seems saying "GoPro HiLight" will also add the tag.
However, if you looked at the leaked image below, you'll note the "That was sick" command's font is a little bit wider than the "GoPro HiLight" command immediately above it, indicating someone may have added it in and, thusly, it is probably fake.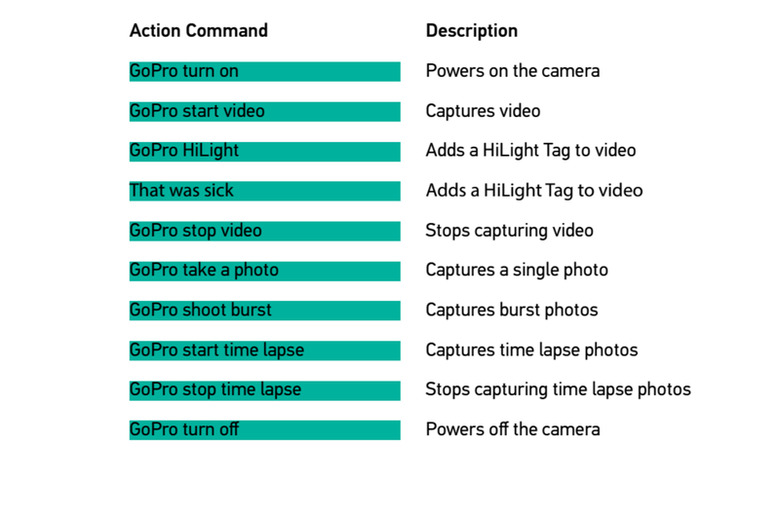 SOURCE: The Verge, Mirrorless Rumors