GoPro goes virtual with acquisition of VR startup Kolor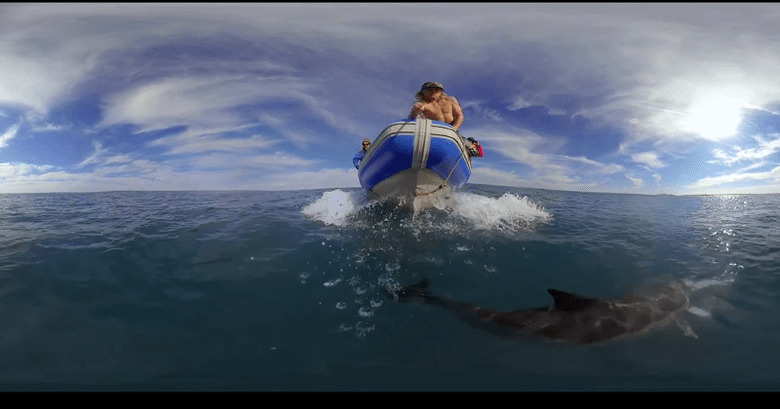 There's no stopping the virtual reality revolution, or renaissance to some, and GoPro isn't going to be left out of the trend either. The name that has popularized action cameras of late to deliver immersive footage is now taking immersion to the next level. It has just announced its acquisition of Kolor, a startup that specializes in virtual reality and spherical media, in order to bring that same Virtual Realy experience to GoPro fans, with the help of some new hardware and software products, of course.
GoPro is an expert when it comes to action cameras, but to pull off a 360-degree virtual reality experience, you're going to need some specialized equipment. Samsung has shown off its Project Beyond UFO-like camera rig and GoPro will be doing something similar, but one that looks a bit more like a Borg cube instead. It hasn't yet revealed the full details of its new "Spherical line of products, but we expect we'll hear more about them really soon.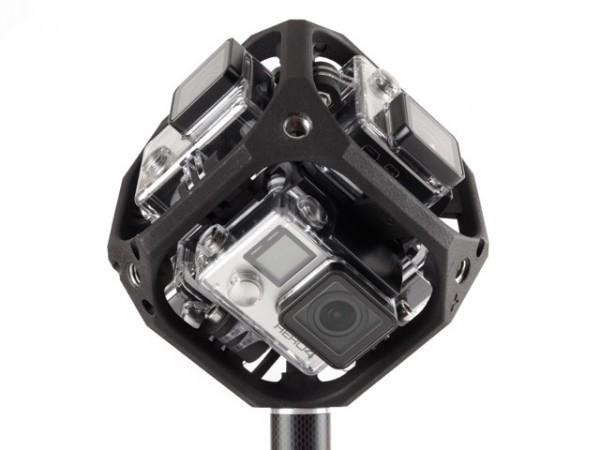 Kolor, on the other hand, specializes in transforming footage into content fit for VR consumption through goggles and headsets. This means using software to stitch up multiple photography and videos into a high-resolution spherical video. Kolor's software will also be available soon, though details are still veiled at this point.
Put the two together and you get a spherical sports action 360-degree virtual reality experience as seen below. Of course, it's kinda boring or even weird to watch it from a flat browser, but if you have access to Google Cardboard and Kolor's 360 Video Player, then you can enjoy this demo in full. Or you can try it out using YouTube's new 360 feature, available only in Chrome browsers.
SOURCE: GoPro