Google's self-driving cars still need controls says DMV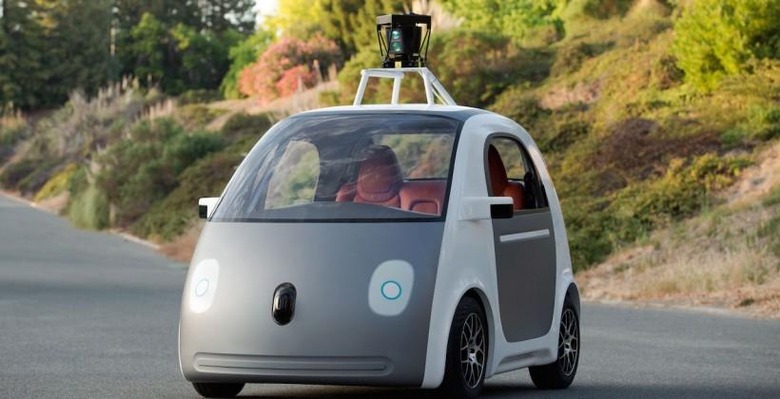 Google's self-driving car prototypes may have been designed with the most basic of controls, but California is throwing a wrench in the works by demanding the 100 pod cars have some way for users to take over from the robot brain. While Google had intended to give the road-going prototypes nothing but a start button and a stop button, the California DMV has given the search giant an ultimatum on safety.
Causing issues is a new set of testing rules for autonomous vehicles implemented by the California Department of Motor Vehicles, and what capacity for control those inside such cars have at hand.
"The autonomous vehicle test driver is either in immediate physical control of the vehicle or is actively monitoring the vehicle's operations and capable of taking over immediate physical control," the requirements read. Other demands include that the test driver be "an employee, contractor or designee" of Google's.
Google was left with the decision to either scrap plans to put the pod-cars on public roads, or equip them with more traditional car controls such as its previous prototypes – adapted from cars like Toyota's Prius and Lexus' RX SUV – had.
As a result, Google is fitting a small, temporary wheel to the cars for steering, a spokesperson told the WSJ, as well as pedals.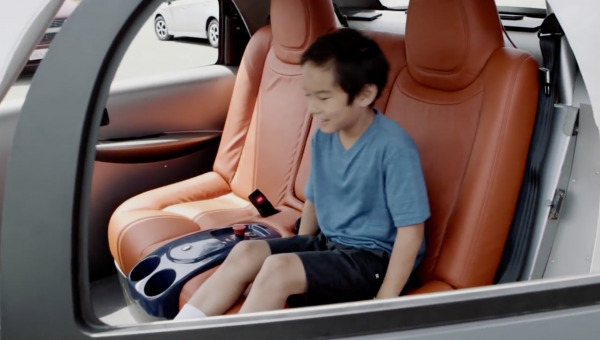 The autonomous cars will already be limited to 25mph, though Google has plans to allow them to follow human drivers and go at up to 10mph over the speed limit.
Some of the possibilities the company showed in its initial launch video for the prototype cars won't be allowed under the DMV's rules. Blind riders, for instance, would be unable to satisfactorily take over from the autonomous systems.
Google has previously asked the California DMV to consider other types of self-driving vehicle, including motorcycles, but was apparently turned down.
The road trials of the pods kick off in September, though Google is yet to confirm exactly where they'll be deployed and who'll be allowed to ride in them.
VIA Engadget
SOURCE WSJ