Google's Project Fi adds support for data-only devices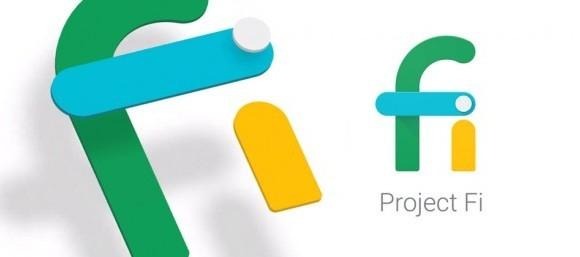 Google has announced that Project Fi, its mobile service, will cover more than just your Nexus smartphone. With this new update, Project Fi adds support for data-only devices like your tablet; you'll need to pick up one of its data-only SIMs to get it (availability is rolling out gradually). Google is going with a simple pricing structure, a flat rate of $10 for every gigabyte.
The data-only SIM, which is free for current Project Fi subscribers, gives tablets and similar devices mobile broadband access while on the go. You can check the coverage here, but as the screenshot below shows, high-speed (that is, 4G LTE) data coverage is sparse and mostly centered around big metro regions.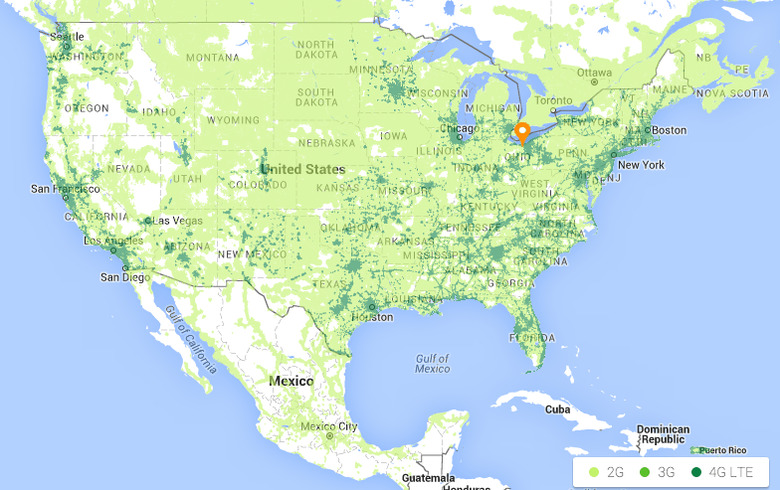 The service doesn't come with any sort of contract; users can stop using it in the same way as any prepaid data plan. Getting up and running involves popping the SIM into your tablet and following the instructions provided. The data-only SIM can be ordered from one's Account page, assuming it has rolled out in your city.
If you don't to wait, you can try to get into the Project Fi Early Access Program by requesting an invitation on the service's website. Not familiar with Google's Project Fi and what all it entails? We've got all the details, as well as tips about whether its' right for you, in the article below:
Project Fi: is it right for you?
SOURCE: Google